British Indoor Ski & Snowboard Championships - Results For Hemel Hempstead
15 October 2017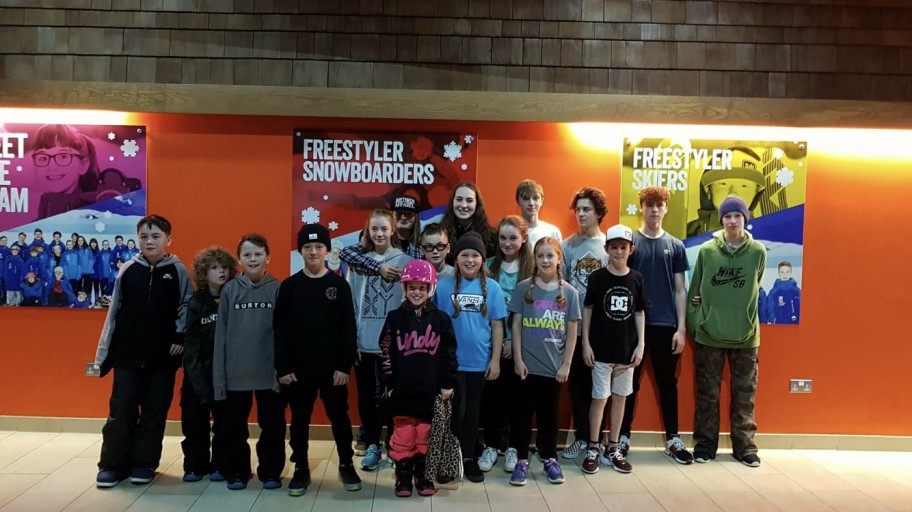 The British Indoor Ski and Snowboard Championships
The Slopestyle Championships returned to the indoor slope, Chill Factore, last weekend, with more high quality jumping, rail riding and technical tricks from both, skiers and snowboarders on a creative park setup.
With a mix of ski and snowboard athletes from across the UK competing, The Snow Centre's team hit the slopes to represent the talent of Hemel Hempstead's indoor slope.
On a park setup that included jumps and rails, the riders took part in a practice warm up session on the evening of Friday 13th October, in preparation for the competition the following day.
The British Indoor Ski and Snowboard Results
On Saturday 14th October 2017, the skiers and snowboarders battled it out on the same park features (jumps & rails) for the honour of a place on the podium. The Snow Centre's team didn't disappoint!
In the girls' snowboard competition, Hemel Hempstead's Cerys Allen took 2nd overall and Sophie Smith improved on last year's 4th place finish, placing 2nd in the girls under 16's category.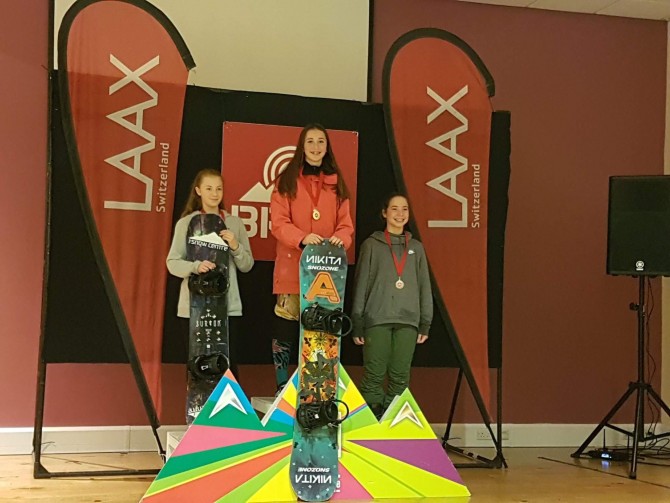 Competing in the boys under 16's bracket, 12-year-old Hemel snowboarder, Liam Tynan picked up a Slopestyle bronze medal for The Snow Centre team with his impressive stunts. Meanwhile, in the boys under 12's category, Bradley Baker represented the Hemel Hempstead freestyle team on the podium with his silver medal finish.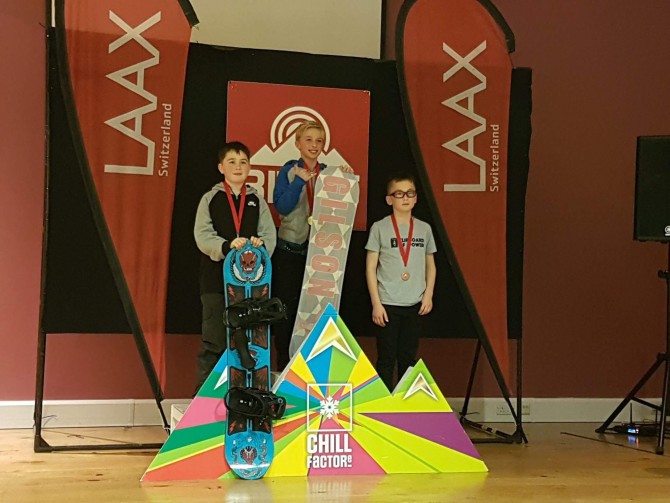 In the skier's event, it was, The Snow Centre's Justin Taylor-Tipton who took the overall title for the second year running. Team mate, Lexi Rowlands also picked up a medal, in the girls under 16's group when she landed 3rd place.
The event saw yet another set of great results and performances for The Snow Centre Freestyle Team, including those that just missed out on podium finishes. Hemel Hempstead team skier, Palmer Parish and snowboarders, Eddy Livesy and Luci Winnard all finished in 4th for their categories, narrowly missing out on medals. It was also a good day for regular Hemel Hempstead riders, Charlee Dean and Rauf Allen who both took home bronze medals.
No doubt, we'll be seeing the Hemel Hempstead riders back on The Snow Centre's Thursday and Friday night freestyle parks this week, progressing their skills for the next competitive event.
If you are interested in getting into freestyle skiing or snowboarding and learning tricks on the snow, more information on freestyle coaching sessions can be found on The Snow Centre's freestyle site.