Want to work in a 'cool' environment? We're hiring now...
We are always looking for team who are passionate about delivering excellent customer service. If this sounds like you, we'd love to hear from you. Whether you are a qualified instructor, want to work in the bar, patrol our slopes or be part of our welcoming team on reception, we want to hear from you.
Open vacancies:
Sales Team Member: We are looking for passionate and professional Sales Team Members to join our team at The Snow Centre . This role is ideal if you are keen to pursue a career in Sales and want to work in a fun, friendly team environment where you can interact with Guests on a daily basis.
Sales Team Leader: We are looking for someone to lead the sales team to provide an amazing booking experience to all guests who contact us through our multiple channels, this includes face-to-face interactions, over the phone, social media, and emails. You will be responsible for the entire booking and check-in process, maximising sales and profitability at Reception and in the Contact Centre.
Upcoming recruitment evenings
Interested in joining our Snowsports team? A separate evening is being held for the recruitment of qualified Snow-sports Instructors on Wednesday 27th September and Wednesday 4th October at 7pm. If you would like to be part of the instructor recruitment process, please book on by calling our Sales team on 01442 241321 and select option 3 to book yourself onto one of the evenings.
Here's what it's like to work at The Snow Centre...
We're serious about giving our guests an extraordinary experience.
We're serious about creating an amazing place to work.
We're serious about fun. We're serious fun!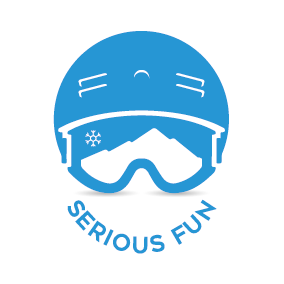 Apply to work with us today