Top Of The Championship League!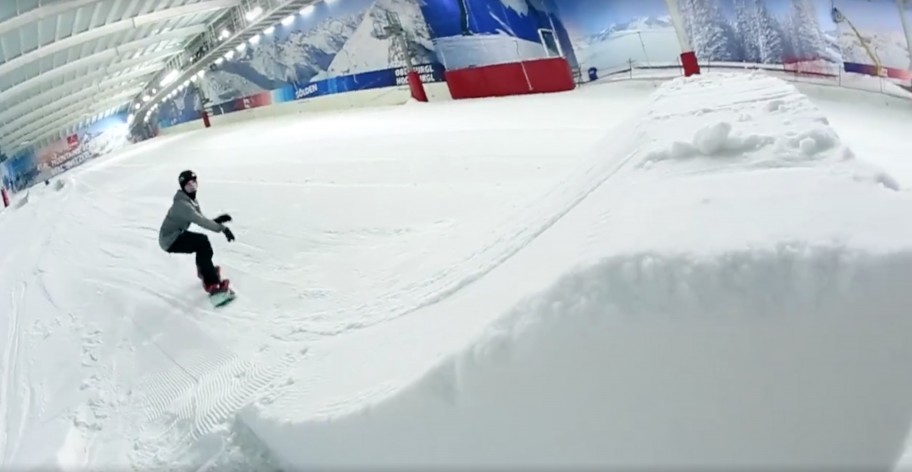 It's been a great week for The Snow Centre Hemel Hempstead's Freestyle Ski and Snowboard Team! Last month, the Hemel Hempstead Ski Team won round 1 of the Championship Ski and Snowboard League against Tamworth — and this month, in a battle for the title, 'Best Scene in Great Britain' both the Hemel Ski, and Hemel Snowboard Teams won Round 2 against the competing dry slopes.
For The Snow Centre, July's Championship League video footage, was a 'real snow' vs dry slope head to head with the Hemel snowboarders taking on Aberdeen, and both teams going all out to land bigger and better tricks. In the end, The Snow Centre's Team GB rider, Jamie Nicholls, and Cerys Allen, Colby Dane Brown and young gun, Max Wittrick came out on top, but both facilities showed off some great talent.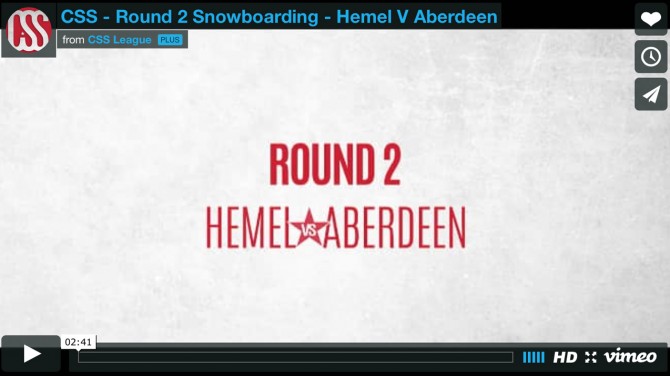 Meanwhile, the Hemel Ski Team's success in their filmed video against Aberdeen, has landed them top spot on the Championship Ski and Snowboard League leader board. This could all change before the end of next month, but after Round 2 The Snow Centre's Ski Team, Dean Harris, Calum Welch, Rachel Walsh and Josh Yeo have secured themselves a 2 point lead on the other ski centres.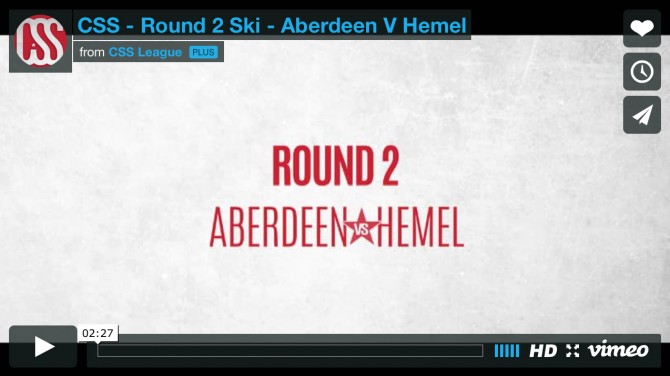 Bring on next month's video footage — rumour has it, we'll be seeing even more Team GB skiers and snowboarders competing for their indoor slopes in August's Round 3 Championship Ski and Snowboard League. Alongside Team GB snowboarder, Jamie Nicholls, will Hemel be putting forward freestyle skier, Madi Rowlands and snowboarder, Aimee Fuller? We will have to wait and see!