The Snow Centre's Freestyle Team on BBC Ski Sunday!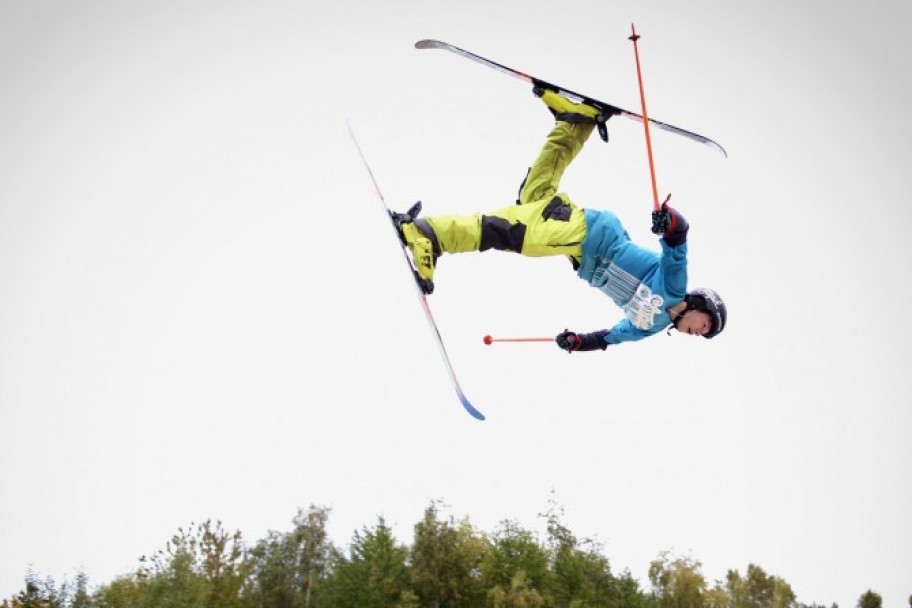 Here at SnowSure, we're excited to see The Snow Centre's Freestyle Team are already following in the footsteps of Olympic Snowboarder Jamie Nicholls! Following BBC Ski Sunday's coverage of Jamie's Hemel Run 2, a crazy snowboard stunt filmed at The Snow Centre last year, the Ski Sunday presenters, Graham and Ed have been asking you all to film your own ski or snowboard runs and hashtag Ski Sunday on social media for the chance to have your clip shown on the weekly show! Just 1 week into this season's Ski Sunday series and The Snow Centre are proud to have had 2 of the Freestyle Team's skills shown on the BBC!
The first, Justin Taylor Tipton aged 15 is a member of The Snow Centre's freestyle ski team and filmed himself riding dry slope, landing his tricks on a jump. After he hash-tagged Ski Sunday (#SkiSunday) on social media, his video clip appeared on BBC 2's Ski Sunday in the Ski Social section of the programme!

Justin said; "I was so stoked to see my trick on the T.V. It felt really good knowing that lots of people around the UK saw it!"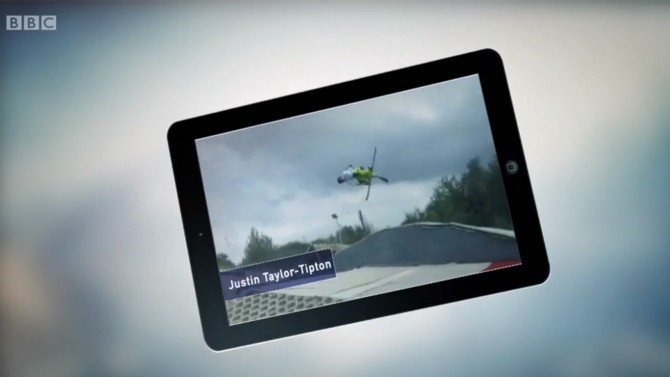 The second, and named by presenter Ed Leigh as the stand out pick of that week's Ski Social, The Snow Centre's Freestyle Snowboarder, Travis Henderson! Travis is just 5 years old, but the clip of him riding a box in a mountain freestyle park aired on Ski Sunday's 17th January show after his Dad shared the footage on social media and #SkiSunday!

Travis' Dad, Mark said; "He makes me prouder ever day. He is a little star, my best friend."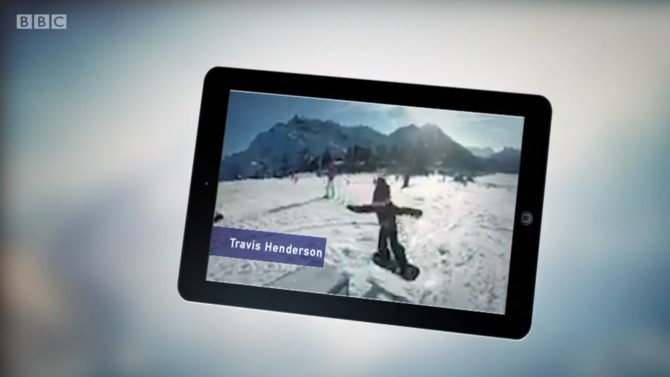 You can watch the mentioned episode of BBC Ski Sunday at the link below or find out more about getting your Snowsports footage on the BBC
here!
http://www.bbc.co.uk/iplayer/episode/b06y8dg0/ski-sunday-2016-2-wengen