The Snow Centre Park Team Talk Brand New 2018 Summer Park Nights
Max Howard | 30 March 2018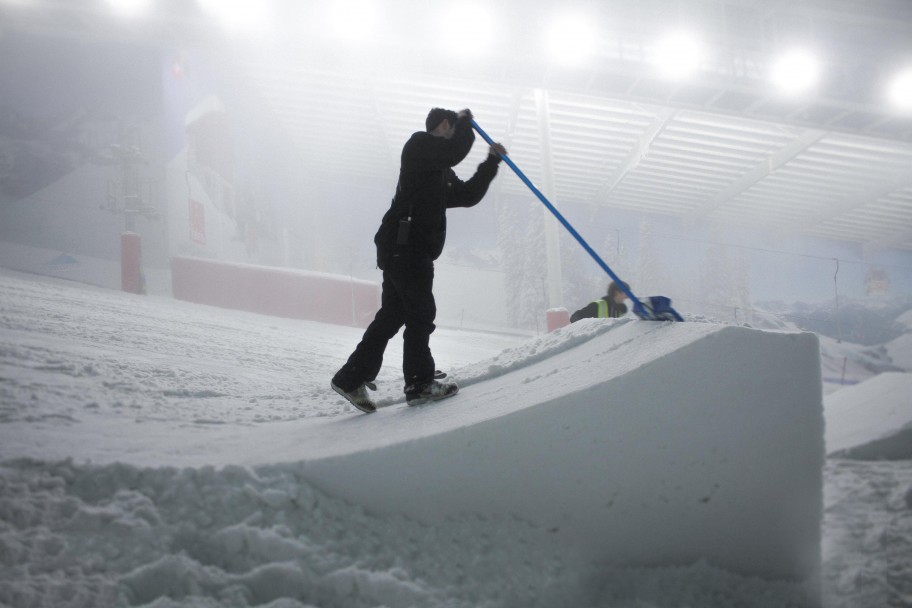 Summer Freestyle is just about to kick off at The Snow Centre, so we caught up with Park Team Manager, Max Howard to find out why we all need to bring our freestyle skills to the Hemel Hempstead slopes this summer.
This summer, alongside their weekly half park on Thursday evenings, The Snow Centre will be hosting a 'BIG' park night event on the last Friday evening of each month from the 27th April 2018 onwards. What can we expect from these parks and why are these nights not to be missed?
"When we say 'big' we mean big! The team will have more time allocated to build these parks, so we can get creative and put in bigger, better features that will really open up the minds of our riders. With a new theme each month, DJs and decorations, we want to really make these special nights that stand out and attract the bold and the brave to get 'sendy' on their skis or snowboards. From beginner to pro there's something for everyone!"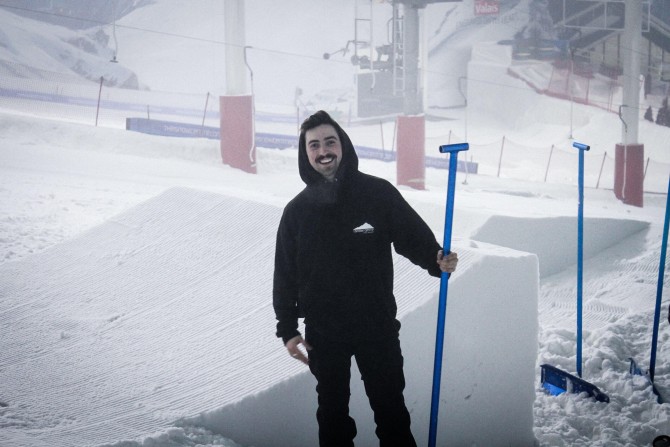 (Above Max Howard, Park Team Manager)
What new features, or feature combos will we be seeing?
"We want to a keep a few things under wraps, so I can't give away all the secrets, but the park team have been getting inspiration from the mountains and features from various big competitions, like X Games and the Olympics. We'll be looking to recreate some of these ideas indoors. Keep your eyes peeled for the Olympic inspired bowl section featured in the first BIG park on the 27th April."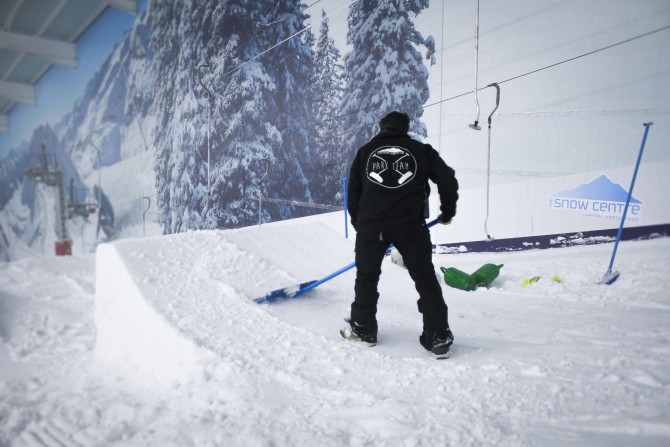 Will there be something for all levels of freestyle ability?
"The trainer slope will be open and complete with smaller, beginner friendly features, there'll also be a rookie line every month on the main slope alongside some of the more challenging stuff. Our team of coaches will also be on hand all evening, giving hints & tips to help you land those tricks!"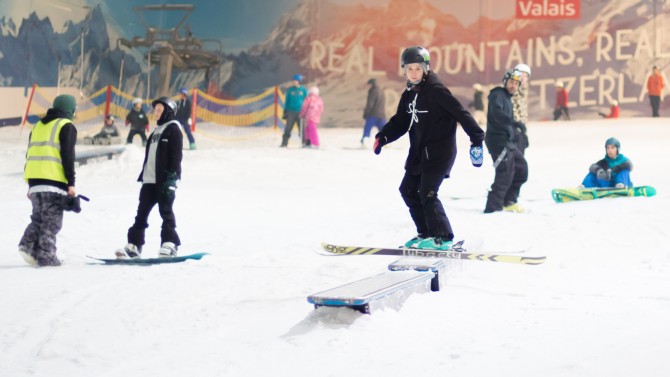 Can we get a sneaky peek of what some of these 'BIG' events will involve?
"Again, I don't want to give too much away, but there will be jam nights with heaps of prizes. I am excited to say we have something spectacular in the pipeline with Jamie Nicholls who has been working hard on something huge that has never been done at The Snow Centre before. Watch this space!"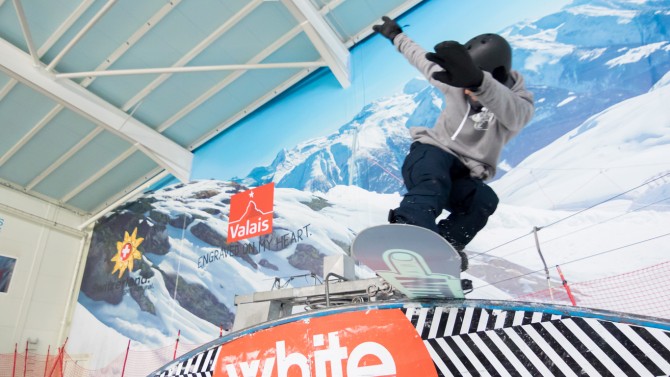 Anything else you can tell us?
"Just that these parks are not to be missed! The team have been itching to get creative and bold with the big parks again, and we are going to be putting our heart and soul into making sure we put out some great parks. See you there!"