The Snow Centre Temporarily Closed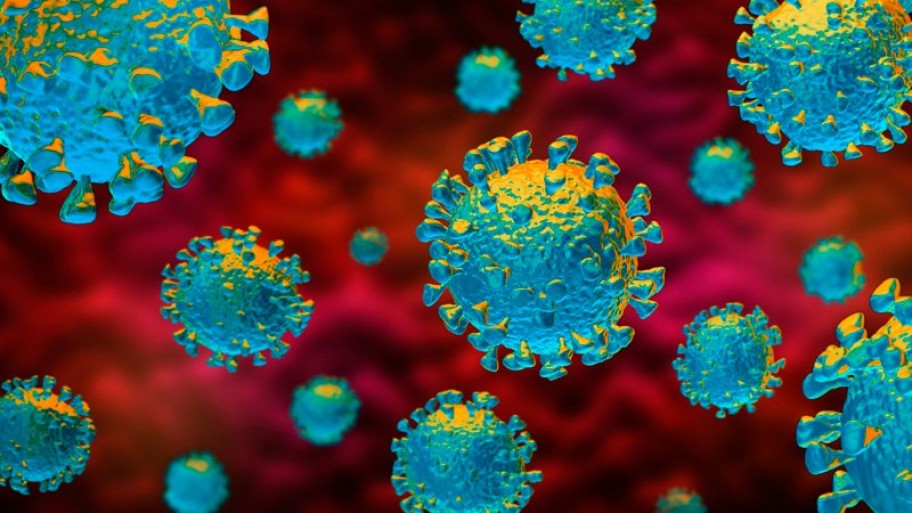 The Snowsports season comes to an early close, as the world is being swept with COVID-19.
We saw the closure of Italian ski resorts first, closely folowed by Austria and then it 'snowballed' quickly to most ski resorts across Europe and then North America.
The impact on The Snow Centre was slow as some people decided not to visit as they no longer needed to prepare for their wintersports holiday, whilst others took the opposite view making sure they still got their snow fix, albeit indoors.
THE INITIAL STAGES
On Wednesday 18th March The Snow Centre chose to make some key changes to their programme, to support the efforts relating to social-distancing and aimed to reduce the possible pressures on the NHS, that would take effect from Saturday 21st March 2020.
"We decided to close The Lodge Bar & Kitchen completely following Government recommendations, and to planned to remove all Group Lessons as it would be impossible to conduct a lesson for a group with everyone remaining a minimum of 2 metres away." said Ian Brown, Managing Director of the Hemel Hempstead site. "As well as this, all Private Lessons on our Trainer Slope were cancelled as our guests and instructors would find it more difficult to socially distance themselves when they were more likely to fall over and needed to be picked up."
The decision was made that the Main Slope would remain open for Lift Pass users with a reduced capacity to ensure less queuing, and the more risky activities like freestyle and ski race training were removed from the programme to try to reduce the likelihood of needing the NHS services. All Birthday Parties and fun sessions on the Ringo Slide were also cancelled.
"In additon, we made subtle changes to how our team interacted with our guests including changing the layout of our queues and barriers at Reception and Equipment Rental desks, sourcing anti-bacterial wipes and gel, offering gloves for our team, moving ticket machines to make them self service andonly accepting PDQ payment."
THE NEXT PHASE
All of these plans turned out to be irrelevant though, as in his daily update on Friday 20th March, Boris Johnson announced that all pubs, clubs, theatres, gyms and leisure centres should close as soon as practically possible until further notice. As a leisure facility, The Snow Centre is included in this group and prepared to close its doors from 10pm that evening.
Currently The Snow Centre advises that all activity bookings up to and including 30th April have been cancelled, with the offer to reschedule, give credit vouchers to the full value of the booking, or to offer a full refund. Read our full FAQs relating to these bookings.
Guests who have bookings for dates further in advance should watch The Snow Centre's social media channels for plans of re-opening. If the closure is extended you will be contacted by The Snow Centre team either by phone or e-mail.
The latest statement from Ian Brown, Managing Director can be found here.