THE BRITS 2019 - The Snow Centre Team Results
8 April 2019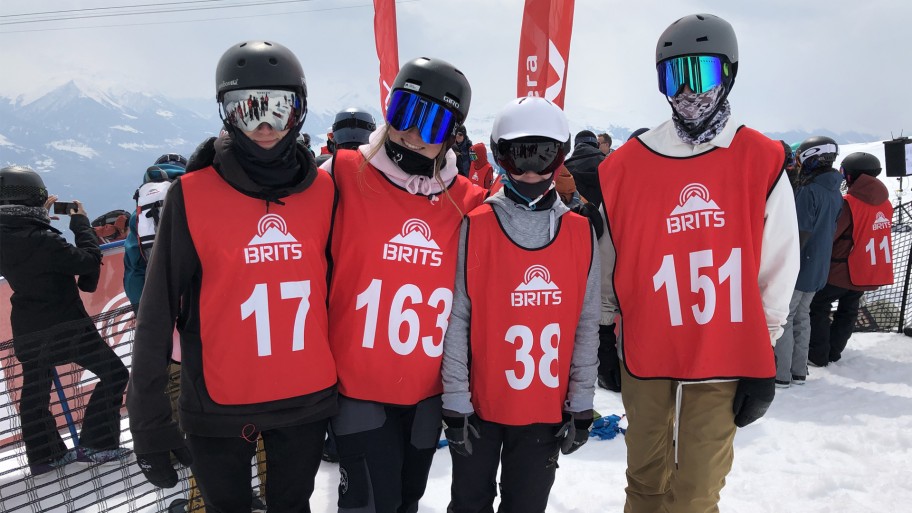 Members of The Snow Centre's, Hemel Hempstead freestyle team attended the legendary competition and annual celebration of UK freestyle skiing and snowboarding, THE BRITS 2019 last week.
THE BRITS 2019
A highlight of the British freestyle calendar since 1989, The Brits, welcomes famous faces, newcomers, kids and grown-ups every year to compete for the title 'best in Britain' — and ends the winter season with more than a few epic parties.
The Brits 2019 was once again set in Switzerland's Laax ski resort, where only last year The Snow Centre's freestyle team bagged 29 medals. This year the event took place outside the school holidays, allowing The Snow Centre to send a limited team to compete, but those that did, didn't let Hemel Hempstead down.
This time, there was also the chance to compete against or in front of international ski and snowboard Olympians, such as Jamie Nicholls, Billy Morgan, Katie Ormerod, Matt McCormick, James Woods and Rowan Cheshire—making The Brits one of the best competitions of the year.
THE SNOW CENTRE'S BRITS 2019 RESULTS
From 1-7 April 2019, The Snow Centre's freestyle team competed across many of The Brits events in various age categories. The Snow Centre's snowboarders included, Stephen Smith, Sophie Smith, Liam Tynan, Charlee Dean, Jess Smith, Cerys Allen, and Eddy Livesey. While The Snow Centre's freestyle ski team were represented by Justin Taylor-Tipton, Palmer Parish, Oscar Louth, Amy Clayton and Lexi Rowlands. The Snow Centre's regular snowboarders, Evie Smith and Tallulah Hepburn, and parent of The Snow Centre's skiing pros, Madi and Mike Rowlands, Darren Rowlands also competed.
British Snowboard Slopestyle Championships – TSC Results
Liam Tynan - 1st in the Under 16s
Eddy Livesey - 2nd in the Under 16s
Stephen Smith - 2nd in the Under 18s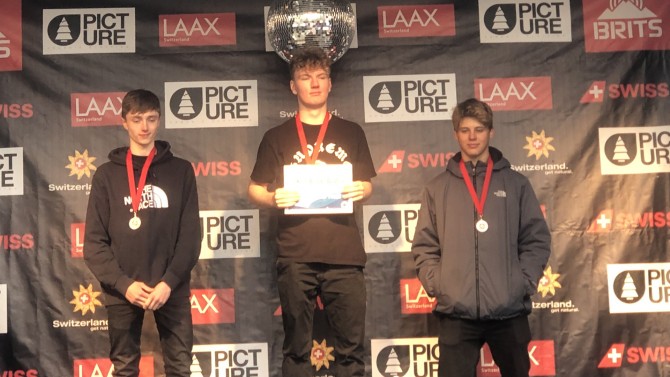 Cerys Allen - 2nd Overall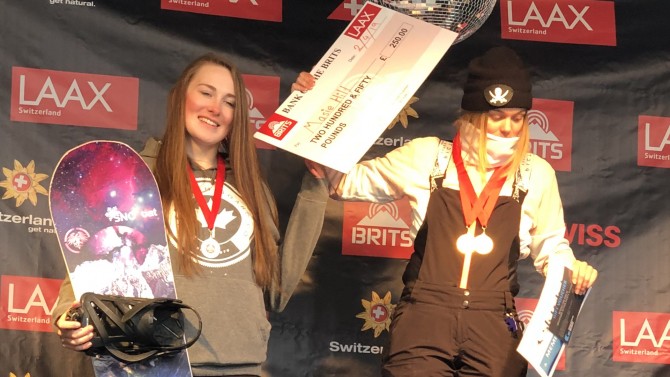 British Snowboard Big Air Championships - TSC Results
Eddy Livesey - 2nd in the Under 16s
Liam Tynan – 3rd in the Under 16s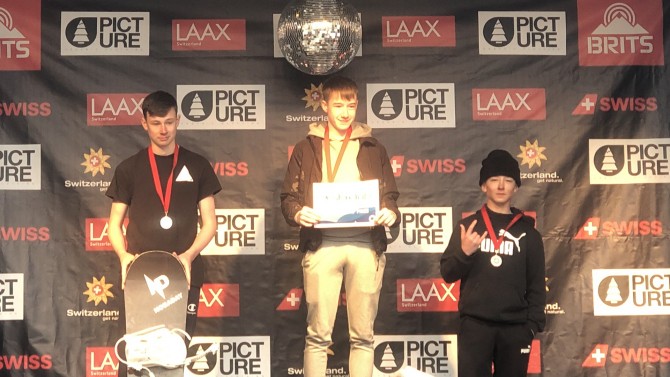 Cerys Allen – 3rd Overall
Charlee Dean – 3rd in the Under 12s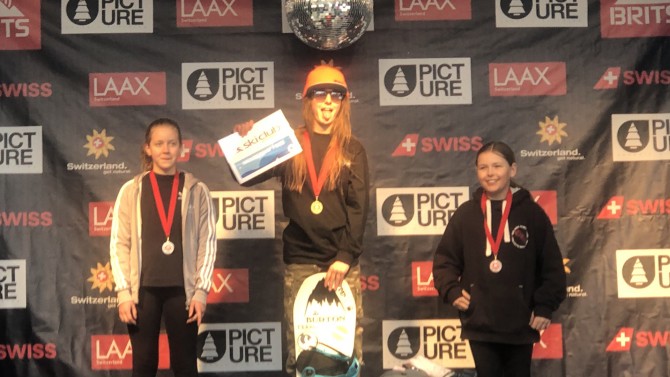 British Snowboard Cross Championships - TSC Results
Stephen Smith – 1st in the Under 18s
Cerys Allen - 2nd Overall
Jess Smith – 3rd in the Under 12s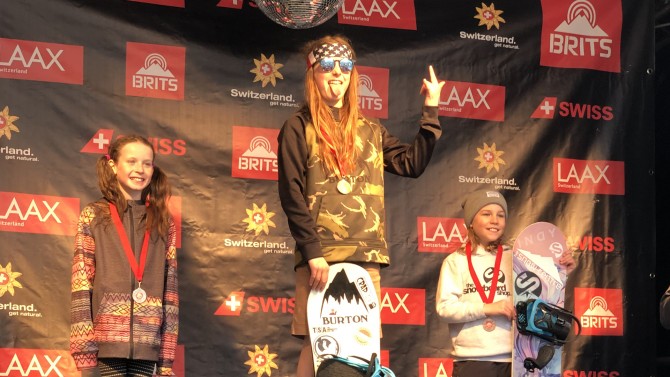 British Ski Cross Championships - TSC Results
Oscar Louth – 3rd in the Under 16s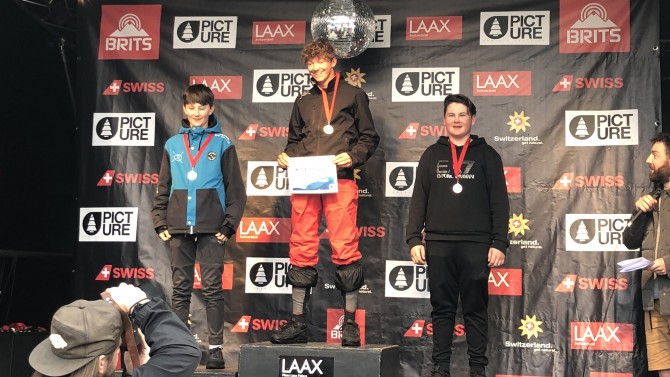 British Ski Slopestyle Championships – TSC Results
Palmer Parish – 1st in the Under 12s
Amy Clayton – 1st in the Under 16s and Overall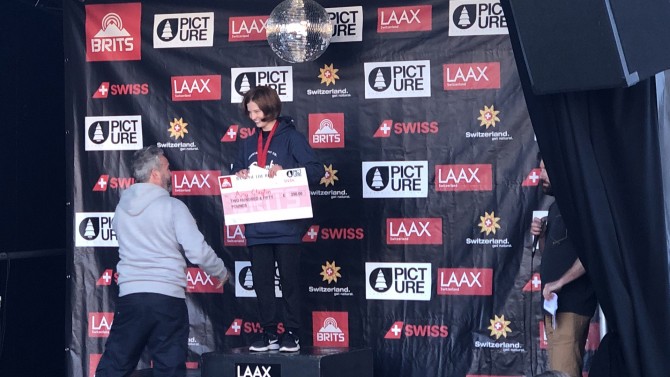 British Ski Big Air Championships - TSC Results
Palmer Parish – 1st in the Under 12s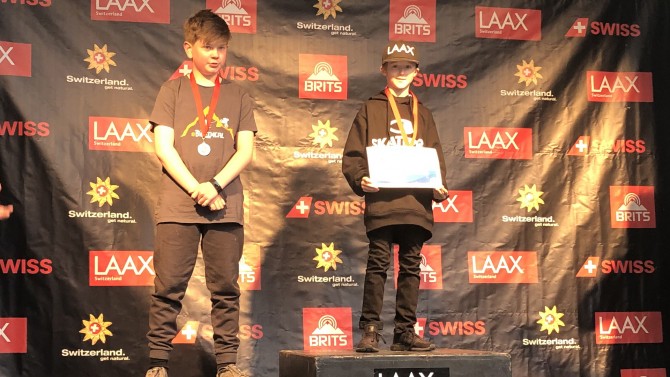 Amy Clayton – 1st in the Under 16s and Overall