Snow is Falling in the Alps!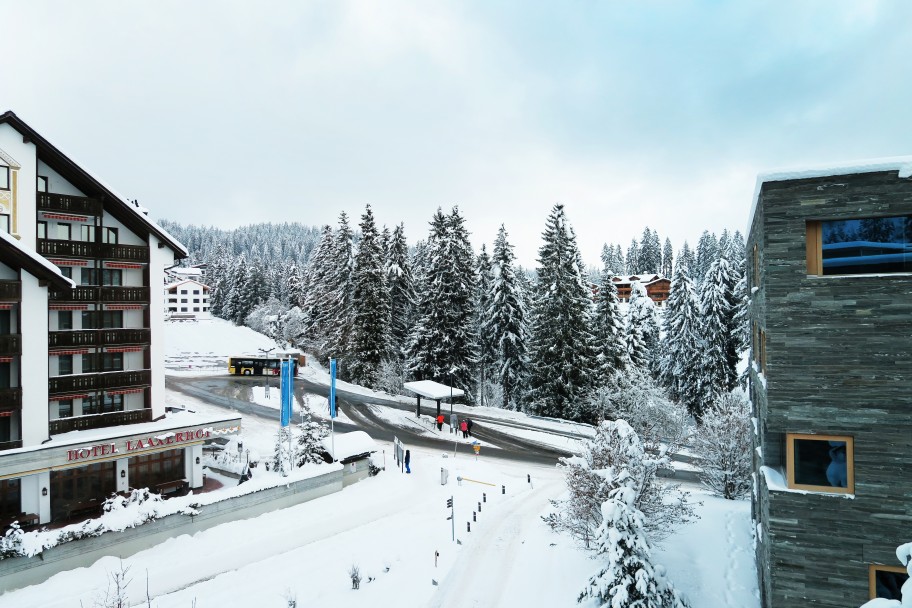 After refreshingly heavy snowfalls at the start of the season, December failed to grace the Alps with more than a few dustings of the white stuff — but finally, after weeks of anticipation, snow is falling again in the Alps.
Significant snowfalls have been forecasted across France, Switzerland, Italy and Austria; great news for skiers and snowboarders, but music to the ears of all the powder lovers out there. And with it already dumping in some resorts, plenty of snow seekers are kick-starting the year with a few powder runs.
Over the weekend, fresh snow was forecasted at 162 resorts in Switzerland and powder was reported at 29 Swiss resorts, with 116 destinations reporting good piste conditions.
If you're waking up in the Swiss Alps this morning, you're likely to be treated to a snow covered village, as well as plenty of fresh white stuff on the slopes.