Simon Nominated for Recreation Coach of the Year – Vote Now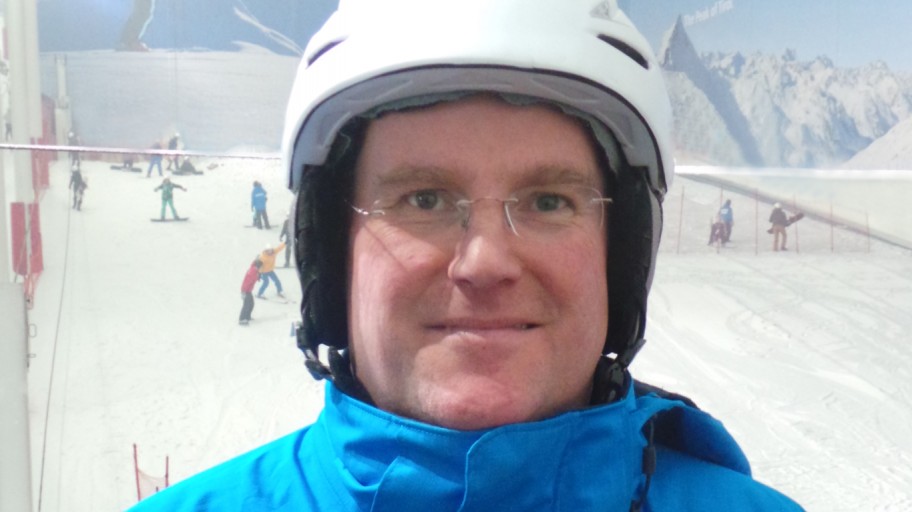 The Snow Centre's dedicated ski instructor and coach, Simon Longstaff has been nominated for The UK Snowsports Coaching Awards. 2018's voting will be open until 10th September 2018 and the deserving winners will be announced on 15th September at the UK Snowsports Coaching Conference in Castleford.
Simon has been at The Snow Centre for 7 years, coaching a range of skiing abilities, from first timers to racers and everything in between. He shows interest in all participants and brings everyone on at their own pace. His nomination for Recreation Coach of the Year is a credit to his hard work and commitment to coaching.