Round 1 Win For Hemel Ski Team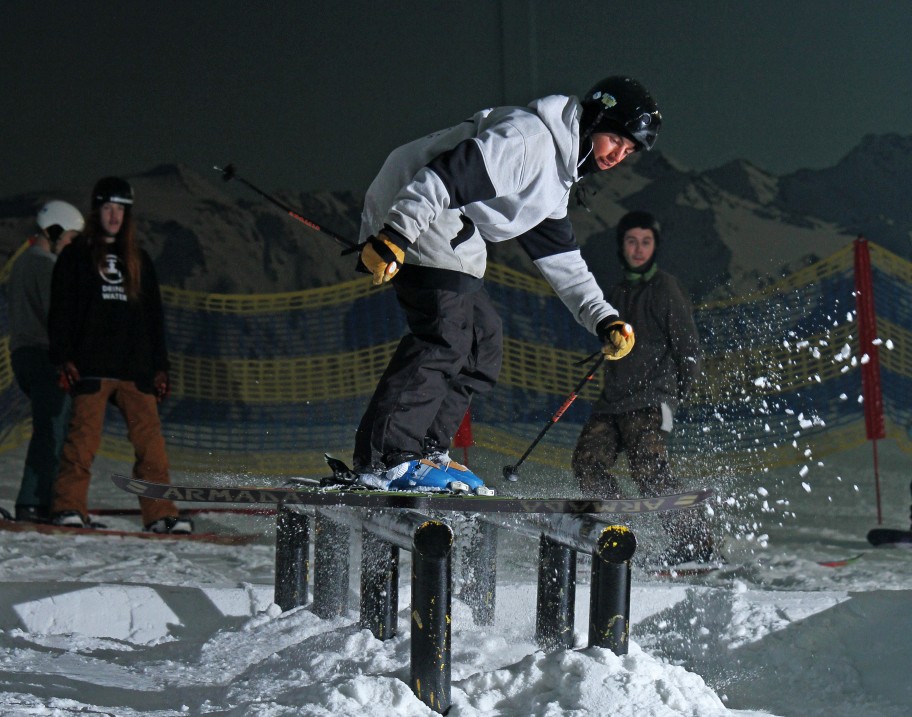 The results of the first round of the UK's Championship Ski and Snowboard competition league (CSS) are out! The first round of this filmed contest offers freestyle skiers and snowboarders across the country a chance to represent their slope in a battle for the title 'Best Scene in Great Britain'.
To launch the league, six ski and snowboard teams were selected to take part in a filmed competition between May and October, each team will be submitting video footage of 4 skiers and 4 snowboarders to go up against another team.
During the first round, The Snow Centre's skiers battled Tamworth in a Tamworth vs Hemel video. Competing for Hemel, Dean Harris, Callum Welch, Rachael Walsh and young gun, Josh Yeo - beating fellow Tamworth skiers with a stylish set of tricks, the team claimed their first win for Hemel.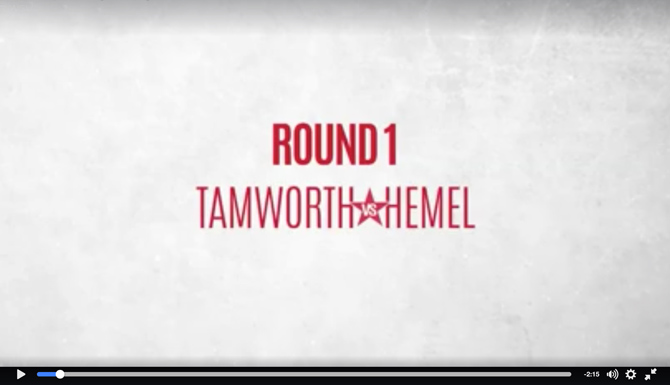 Meanwhile, The Snow Centre's snowboarders, Andy Nudds, Max Wittrick, Cerys Allen and Max Jorge competed against Braehead. In the Championship Ski and Snowboard League's words, both teams had 'amazing shredders in the young guns category' and the rest of the Hemel team put down some great runs, but missed out to Braehead in their Hemel vs Braehead video.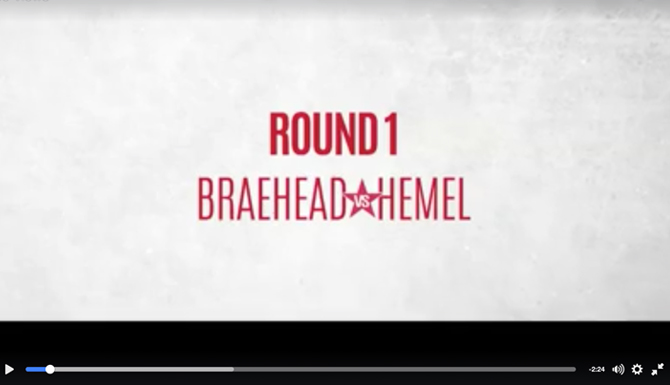 The final results for round 1, in snowboard saw Braehead and Bearsden at the top of the league table and Hemel and Aberdeen top of the ski league. But, this could all change before the end of the competition, we look forward to seeing another set of skiers and snowboarders from each team show off their skills in round 2 next month.

Photo credit - James Streater