My Year as The Snow Centre's Sponsored Skier
David Gornall | 1 March 2018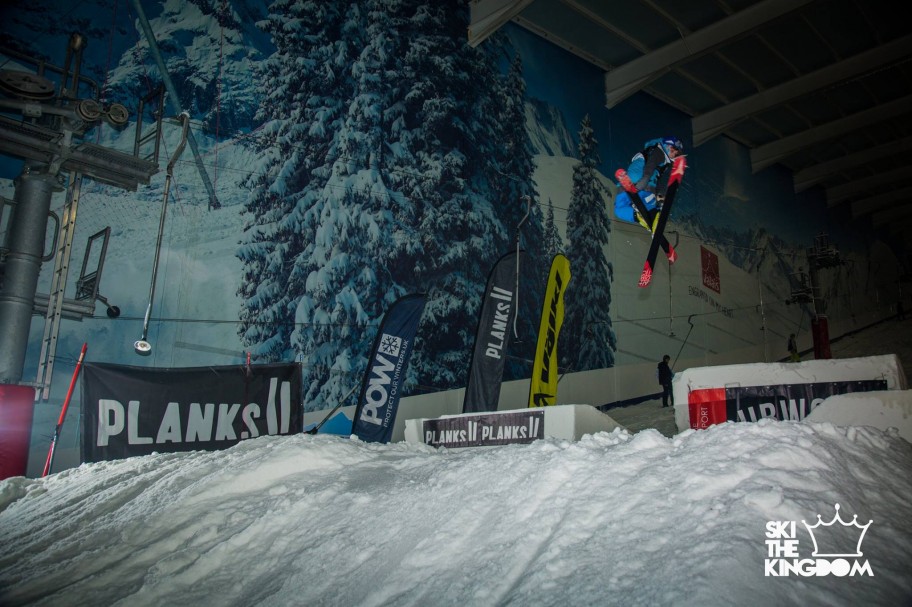 Inspired by the skiers competing in the Sochi Winter Olympic Games 4 years ago, 12-year-old freestyle skier, David Gornall shares his journey after joining The Snow Centre's Sponsored Freestyle Ski Team. He's achieved a lot since Sochi 2014, and has continued to be inspired by the success of the British riders in PyeongChang's 2018 Winter Games. Read his story…
What an amazing year I've had. This has been my first year as one of The Snow Centre's Sponsored Riders, and I have enjoyed being part of this great team.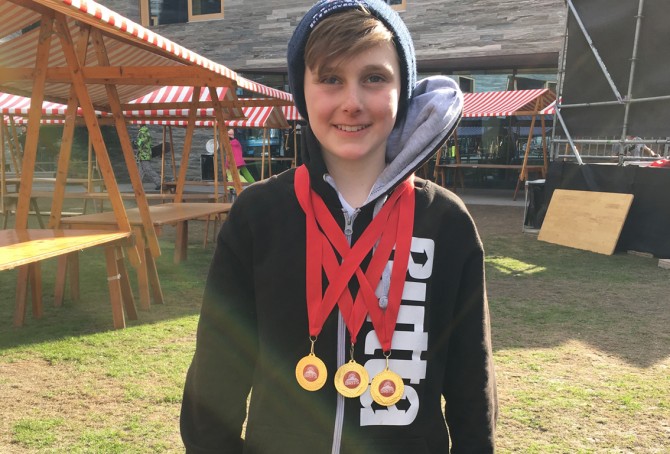 In April, I skied in the mountains for the first time, competed in the British Championships (Brits) and came home with 3 Gold Medals for Half Pipe, Slopestyle and Big Air. I had never had the opportunity to ski in a half pipe until the week before the competition. I have taken part in lots of other competitions this year in the UK and had several podiums. In May, I was accepted into the Snowsport England Academy and have trained with athletes from around the country.
If I hadn't become one of The Snow Centre's Sponsored Riders, I would not have been able to ski every week at The Snow Centre, and would not have progressed to the same level.
I have gained in confidence despite the setback of breaking my arm after over rotating a front flip at a competition in May. Being unable to ski for 10 weeks whilst my arm recovered did not stop me thinking about skiing and I designed a freestyle park and built it out of Lego, I hope to see my setup at The Snow Centre for real sometime in the near future.
I am really determined and self-motivated about skiing. I only learnt to ski 4 years ago after been inspired by the 2014 Winter Olympics. I have watched the 2018 Winter Olympics with great interest this year and I have been even more inspired to work hard and progress my skiing to the next level. One day I might get the opportunity to represent my country.
I'm really grateful that the Snow Centre believed in me and have taken me on as a Sponsored Rider, and I appreciate the coaching I have received, especially from Nick Lark who has always been there to help me stomp the next trick on jumps and rails.