Me & My Coach - Madi Rowlands Interview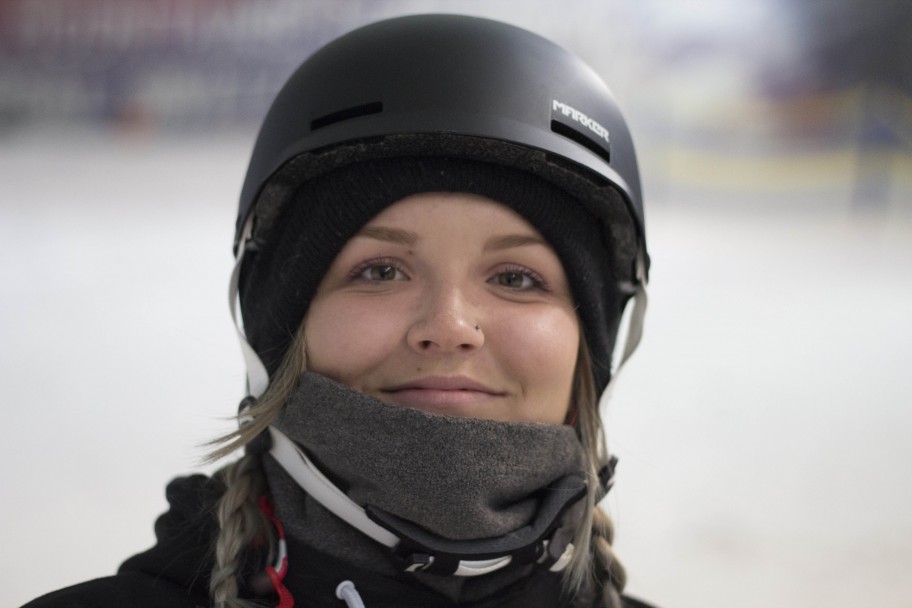 Professional Freeskier and Halfpipe Youth Olympic gold medal winner Madi Rowlands began her skiing career as a toddler on a family ski holiday—and now, at just 17, she competes internationally alongside some of the best winter athletes in the world.
In The Snow Centre's latest interview, Madi Rowlands shares how the key people and places have helped her progress, have been central to her success on the snow.
Older brother, Mike Rowlands was the first to inspire Madi's interest in freeskiing, when she began following him through mountain and indoor snow parks. In the years that followed Madi was thankful for the support of her coaches, Pat Sharples, Jamie Matthew and Nick Lark, and her local dry slope and indoor centre.
Famous for making history when she took gold at the Youth Olympic Winter Games in Lillehammer, Madi triumphed in the Ladies' Ski Half pipe when she became the first ever Team GB athlete to win a Youth Olympic Games medal. But for Madi, the road to glory doesn't end there – we look forward to seeing what's next for this talented British skier.