Me & My Coach - Jamie Nicholls Interview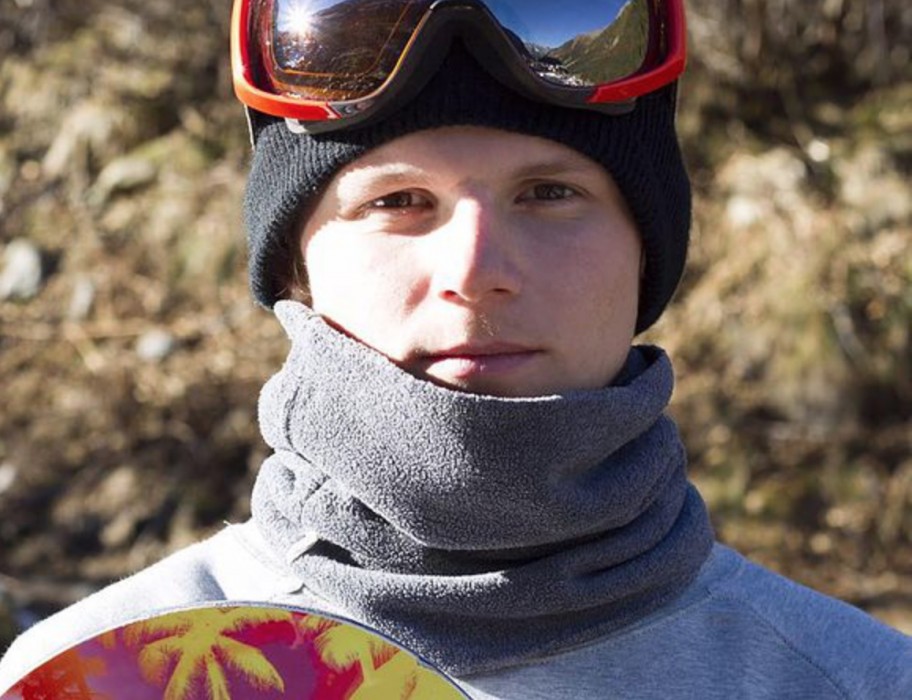 Pro snowboarder and Winter Olympian, Jamie Nicholls began his snowboard career at Halifax dry slope at the age of 7—and now, at 24, he competes all over, alongside some of the best winter athletes in the world. In The Snow Centre's latest interview, Jamie Nicholls shares the training, people and places that have been central to his success on the snow.
Besides Jamie Nicholls' wife, Jamie credits much of his achievements to the coaches and facilities that have supported him in training for competition—and those that have helped him create many creative snowboard stunts for several snowboard videos.
Famous for his Slopestyle World Cup Podiums, impressive snowboard rail tricks, competing in the Winter Olympic Slopestyle finals, and the 'Hemel Run' snowboard video series, Jamie explains it's "what you do in the dark, that helps you shine in the light."