Me & My Coach - Aimee Fuller Interview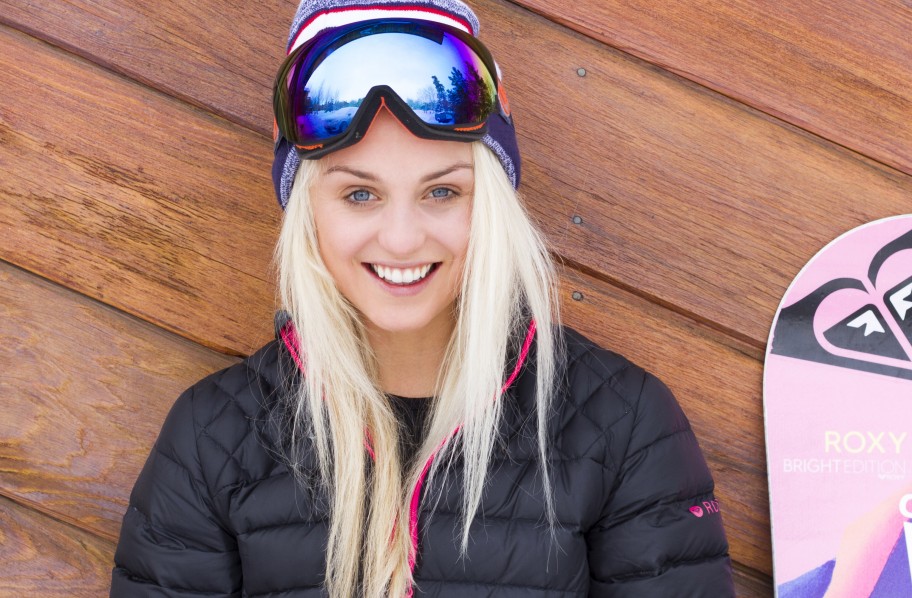 Pro snowboarder and Winter Olympian, Aimee Fuller began her snowsports career on dry slope as a youngster—and now, she competes all over, alongside some of the best winter athletes in the world. In The Snow Centre's latest interview, Aimee Fuller shares the training, people and places that have been central to her success on the snow.
Besides her healthy diet, committed work-out and training regime, Aimee credits much of her achievements to the snowboard coaches and facilities of her past. In this interview she reveals more about those that have supported her on the road to competing at the Olympics.
Famous for the ease of her backflips and landing big jump tricks on her snowboard, Aimee's commentary of the Women's Slopestyle finals at Sochi 2014's winter Olympics made her bubbly, outgoing personality known to the public.