Madi Rowlands Joins The Snow Centre Pro Team!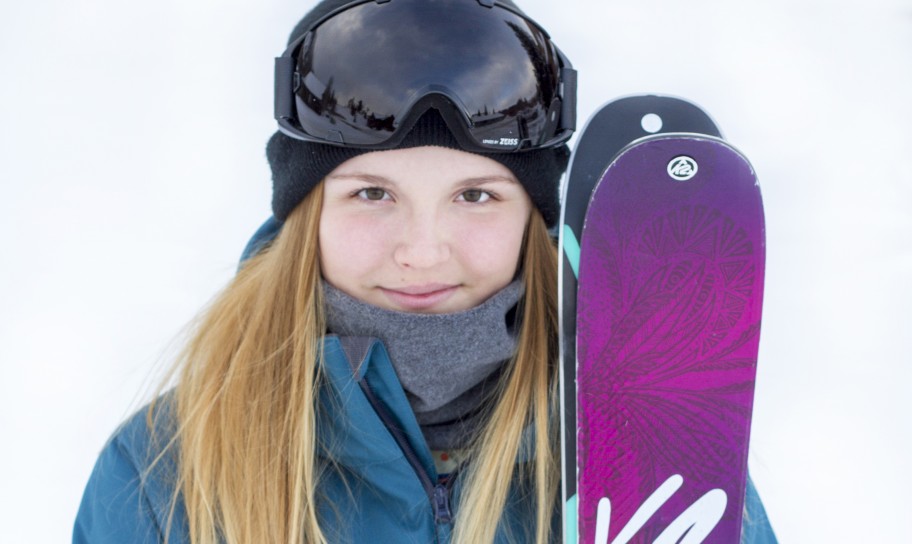 16-year-old, Madi Rowlands has been skiing since she was a toddler. Having progressed from family ski holidays to worldwide ski competitions, Madi has already made history on the snow.
In 2014, Madi's impressive competition results enabled her to join the British Freeski Team as their youngest member. Then, in early 2016, Madi became the first ever Team GB athlete to win a Youth Olympic Games medal, with a gold in Lillehammer's Halfpipe.
As a regular visitor to The Snow Centre's indoor freestyle parks on Thursdays and Fridays, Madi has also been a member of The Snow Centre's Freestyle Team since 2013.
Madi included, The Snow Centre have sponsored freestyle talent for years; skiers and snowboarders, boys and girls, adults and juniors. The centre takes great delight in the progression and achievements of the team members they sponsor, and aims to help all their athletes achieve their potential.
With a sponsored Ski and Snowboard Team supported via free on-snow practice and development, The Snow Centre also run a 'Pro Team' to support athletes that travel regularly to competitions all over the world. With Madi aiming higher and higher each year, The Snow Centre are proud to support her skiing journey, as she continues to travel the globe competing at an international level.
"I have a really busy season ahead of me, following the world cup circuit in both Halfpipe and Slopestyle. To receive The Snow Centre's support is so important right now, and I'm extremely grateful to have joined the Pro Team after receiving so much from them over the last few years." Madi Rowlands.