Jamie Nicholls Pranks The Snow Centre
23 July 2016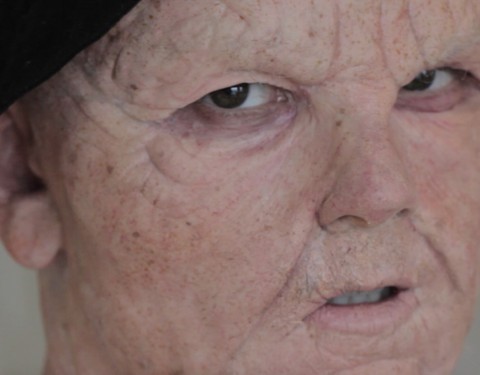 Professional snowboarder Jamie Nicholls, is a familiar face at The Snow Centre Hemel Hempstead. An ambassador, coach and regular park night visitor at the indoor slope, it's not surprising Jamie is on first name terms with The Snow Centre team. Based on Nicholls' enthusiasm for spending time on the Hemel slopes, you might have considered his decision to celebrate his 23rd birthday at The Snow Centre to have obvious cause, but this is Jamie we're talking about!
On this occasion, Jamie's reasons for visiting the slope were not limited to riding the park set-up! This year, Jamie honoured his 23rd birthday by filming his latest youtube channel gag: Disguising himself as an old man and fooling anyone and everyone at The Snow Centre with his snowboard skills.
Featuring a prosthetic mask that took 4 hours to put on, his old man prank outwitted The Snow Centre's team and guests. Believing Jamie was a 'keen old man,' fellow skiers and snowboarders watched as a 73 year old Jamie, attempted to snowboard, repeatedly fell over, almost collided with others on the rails, boxes and jumps, and generally made a complete nuisance of himself. Remaining in character throughout, Jamie surprised onlookers when he stepped up his game and landed some pretty advanced tricks.
After observing an old man vastly improve his snowboard skills within seconds, you'd expect at least a few snow enthusiasts to get suspicious. Surprisingly, it wasn't until Jamie's extremely amusing big reveal, that anyone realised they'd been duped.