How to Ski Backwards
17 August 2017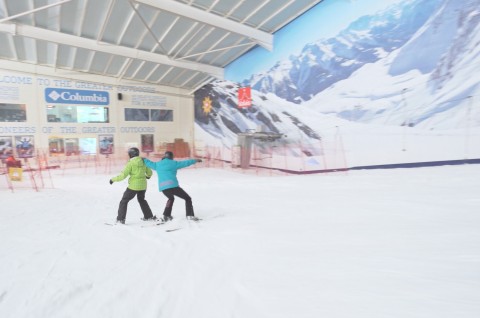 Skiing backwards, otherwise known as skiing switch, is usually considered an advanced skiing skill. It's also a skill needed to effectively progress many skiing tricks on the snow.
Once you've mastered skiing backwards, not only will you have the opportunity to master greater control over your skis, but you'll also be ready to start practicing tricks—such as flatland 180 spins on the snow. When practicing a 180-degree spin on your skis, you're required to take off switch or land switch, and therefore, learning to ski backwards will really get you on your way to landing these tricks.
Learn how to ski backwards with the help of The Snow Centre's instructor in this 'How to ski backwards' video.