How To Shape The Park
27 February 2019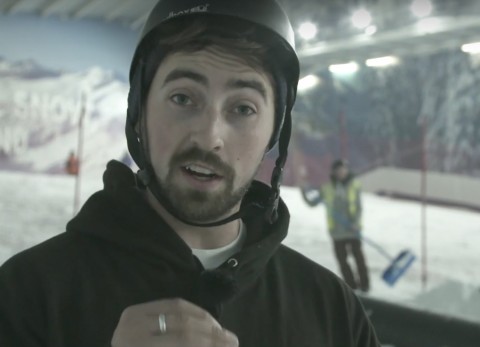 Once the winter is over and the snowy mountains are just a distant memory, The Snow Centre step freestyle up a gear.
And when we say freestyle, we mean building parks for landing tricks in, which include features such as jumps and rails.
In this video The Snow Centre's Park Team Manager shares the secrets of building an awesome snow park for skiers and snowboarders to ride.