How To Fit Your Snowboard Boots
28 February 2020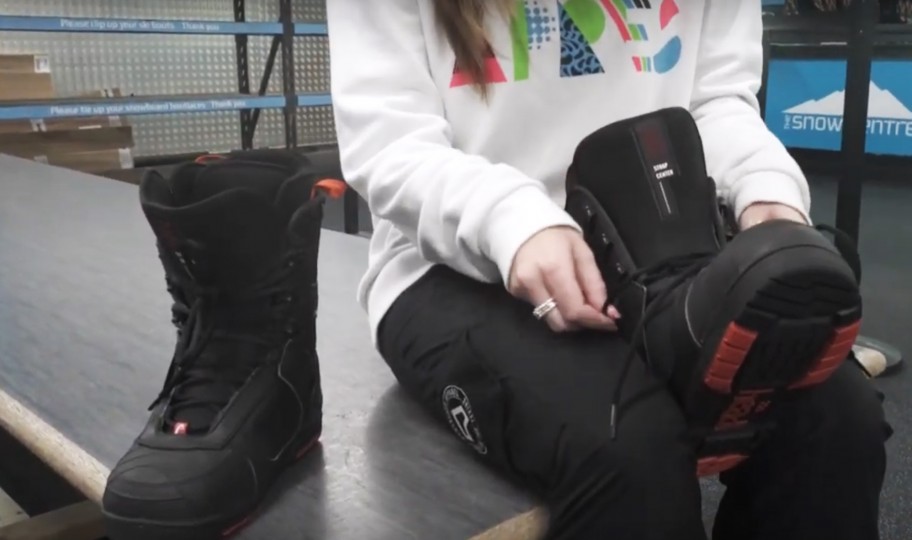 If you're planning on learning how to snowboard, then knowing how to put your snowboard boots on is a great start!
Watch The Snow Centre's video on how to fit your snowboard boots before you hit the slopes.
All snowboard boots are slightly different, but there are a few things that are always the same;
You should undo the laces or boa system and pull back the tongue to open the boot out as much as possible before putting your foot in.
Ensure that there is nothing like a rucked sock or a bit of your trouser caught up inside the boot before fastening. The boot tongue should be flat against your leg.
Your snowboard boot should be tightly fastened, so that you can't twist your ankle or foot around inside the boot, but not so tight that it's painful.
It's always a good idea to pull your trousers down over your snowboard boot to stop snow getting in the top and making your socks wet and feet cold.
Remember, snowboard boots should be comfortable.