How to Choose a Beginner Ski Resort
30 December 2016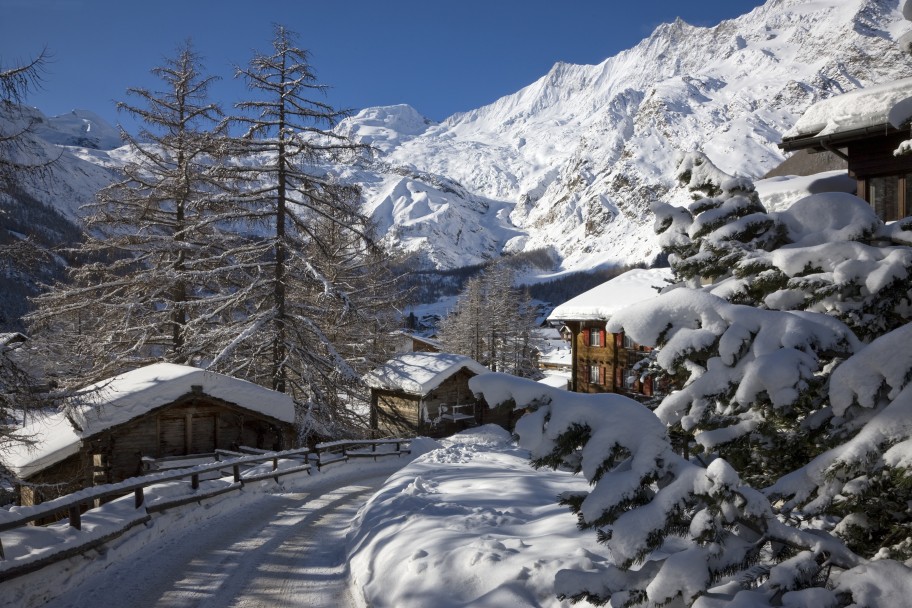 If you're thinking of hitting the slopes for the first time, you've probably got plenty of questions about the best beginner ski resorts. Where should you go, why, and how do you get the most out of your trip?
What Makes a Great Beginner Ski Holiday?
Defining the best resort for your first ski holiday depends a lot on your priorities, and who you are travelling with. Before you choose your destination, work-out what's important to you and your travel buddies. Here's some ski trip 'make or breaks' to consider.
A Short Journey
European ski resorts offer 'The Brits' a shorter journey to the snow than North America or Canada. A shorter travel time avoids jet-lag and boredom, before your holiday has even got going.
Beginner, Moderate & Intermediate Slopes
Be aware that resorts will offer a variety of runs with different gradients, and diverse ski levels will be required to tackle them. In Europe, the easiest slopes or pistes are classified as green, moderate pistes are blue, intermediate pistes are red, and difficult or expert pistes are black.
North America's piste classifications are slightly different; green trails are the easiest, blue trails are for intermediates, and black trails are the most difficult. As a beginner, eager to get sliding in Europe, you need to find a resort with plenty of green and blue pistes.
Comfortable & Convenient Accommodation
Most resorts offer a variety of accommodation options, but it's still an important consideration for a great ski holiday. If you're not choosing catered accommodation, you'll need to check access to restaurants and shops, particularly if you don't have a car.
If you choose accommodation close to the lift or piste, you won't have to trek to and from the slopes carrying your skis.
Ski & Snowboard Lessons
Lessons are a must. Pick a resort with great ski school reviews and book your mountain Ski or Snowboard Lessons when you book your holiday. It's a good idea to take some Lessons at your local indoor snow centre or dry slope before you go. Lessons are the quickest and safest way to progress.
Ski & Snowboard Rental
It's initially easier and cheaper to rent skis, boots, snowboards and poles than to buy your own. Shop around for online deals and promo codes on equipment in your chosen resort. Check the rental shops location, you're looking for a shop that isn't far from your accommodation or the piste. Often, package holiday deals will allow you to arrange your rental equipment when you book your holiday.
Pistes for your discipline - Skiing or Snowboarding
Decide whether you're skiing or snowboarding before you pick your resort. If you're skiing, narrow green pistes (tracks) are great for beginners. While plenty of wide open blues are beneficial to beginner snowboarders.
Alpine Leisure Activities & Restaurants
There's so much more to a ski holiday than skiing the slopes. Get a real taste of the Alps in a resort that offers great Alpine food and other activities, from sledging to ice skating.
Quieter Slopes
Learning on quieter slopes can be less intimidating, so choosing a quiet time of year or a smaller resort can aid in the learning experience.
Warm Blue-bird Days With Plenty of Snow
Slightly warmer weather, better visibility and a good snow base makes learning to ski that much more enjoyable. There's no guarantees when it comes to the weather, but a ski holiday a little later in the season, often provides the sunshine and snow cover we all seek.
Choosing a resort that's higher up with plenty of snowfall or that's still open in early Spring could improve your skiing experience.