Find Friends that Share your Snowsports Interests with Billy Snow Mates!
8 March 2016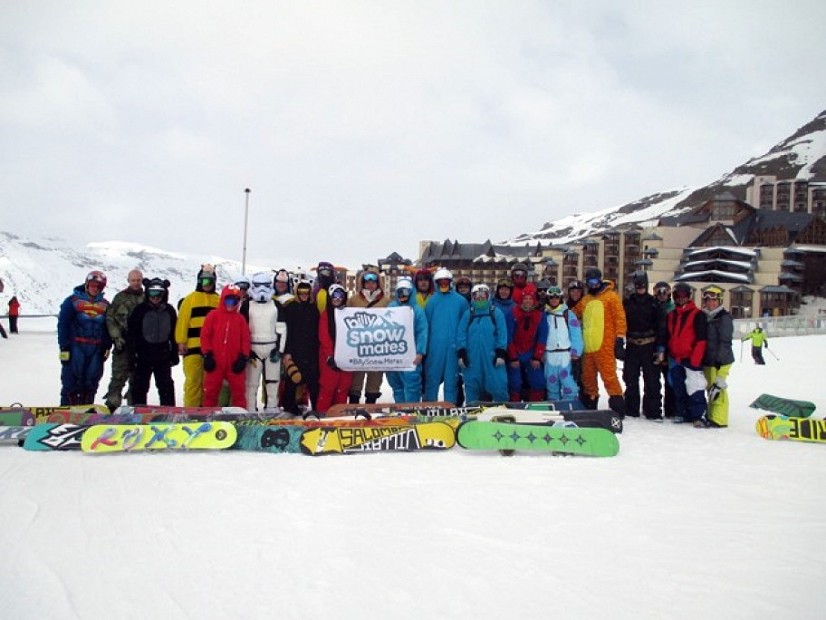 Looking for snow friends who share your passion for Snowsports? Whether you're in need of more snow enthusiastic friends or just some fellow snowboarders to bounce your next mountain trip ideas off, then Billy Snow Mates could be for you! Hayley Spinks, age 31 is one of the co-founders of the Snowsports group Billy Snow Mates, having only been snowboarding for 3 years, Hayley has grown her skills quickly at The Snow Centre and by riding with her new found Billy Snow Mates.
Working in Health, Safety & Legal Compliance in West Sussex, Hayley didn't have an eager group of work friends interested in snowboarding, neither did she find many of her existing friends were keen for regular slope visits and trips abroad. In the end, this wasn't a bad thing, because this was how Billy Snow Mates was born! Hayley explains more below!
As a co-founder of Billy Snow Mates, can you tell SnowSure readers exactly what Billy Snow Mates is?
"Billy Snow Mates is a social, non-profit group that gets those that love all Snowsports together. Initially intended for solo riders, we now have solo riders, couples, friendship groups and families joining the group. It is a place to share experiences, give and receive advice and most of all, find people to ride with here in the UK and overseas."

Why did you decide to get involved with Billy Snow Mates?
"I booked a trip to ride solo and realised that riding on the mountain is so much more fun with others. After getting in touch with other solo riders from SCUK to join the trip, I got chatting to Paul Elliott, and we decided to develop the group. We added our friends, got chatting to people at The Snow Centre about Billy Snow Mates and word spread through social media like wildfire. We now have a great team that we work with and they really run the group. I don't think I could ever go on a trip alone again now!"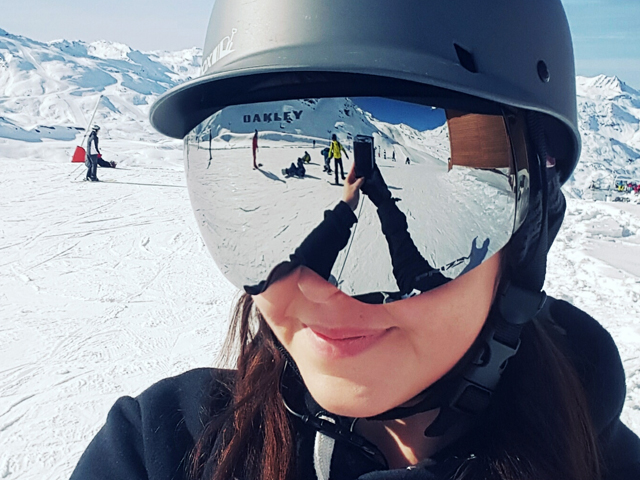 What kind of things do Billy Snow Mates do together?
"We get involved with lots of activities from UK snow dome meet ups to overseas trips. We run around 5 trips a season (non-profit), including our first Japan trip that we ran in February this year and our second Billy Bash with over 60 members, happening this March! These are just examples of Billy Snow Mates events, but members also setup and run trips for others to get involved in.
Our "Billy's" also find other ways of meeting up such as Henry's Avalanche Training that some of our Billy's went to and our summer camps that include freestyle snowboarding/skiing in the morning and other activities like mountain biking in the afternoon."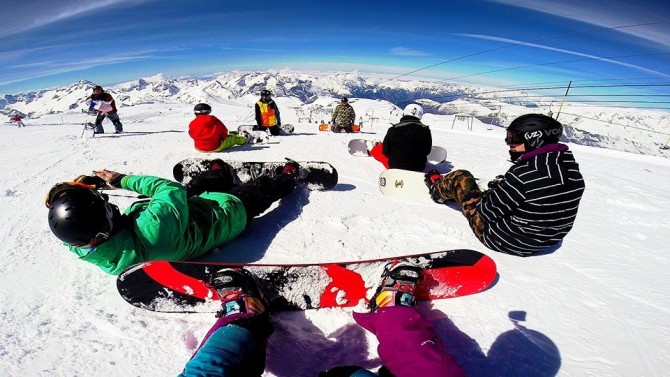 How do you think Billy Snow Mates has positively impacted on your life and other members of the group?
"I have met the most amazing, diverse range of people and we all come together to share this common interest - snow. These people have helped me make snowboarding an integral part of my life, when I feel I am not progressing, they are there to support and drive me to be better.
We find many new members are looking to make new friends, they try Snowsports, but don't know where to start, want to get to the mountains, but don't want to ride by themselves and so many other reasons. All we know is our numbers are growing and that just means more people to make friends with and more people to ride with. At Billy Snow Mates, 'You Never Ride Alone'! The experiences don't stop there, we've even had couples meet on Snowsports trips and most recently Dom and Becki are now celebrating their engagement!"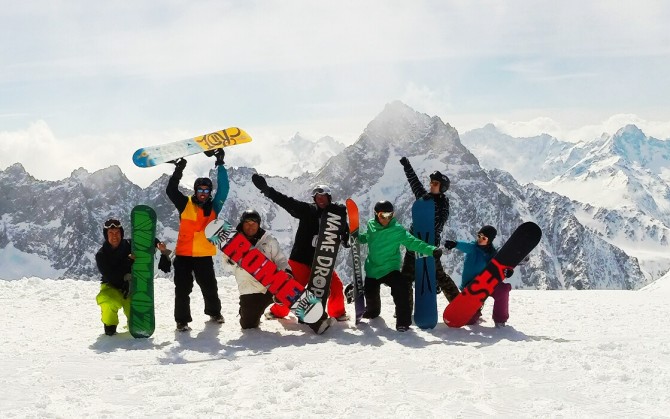 Who's welcome to join Billy Snow Mates and how do they get involved?
"Everyone is welcome to join Billy Snow Mates! Whether you are a complete beginner to the advance seasonnaire or instructor, you could be 16 or 60, snowboarder or skier, it really doesn't matter. All we ask is that you join with an open mind to discuss all Snowsports related activities, and give positive support and helpful advice from your own experience.
To get involved, join us on Facebook at 'Billy Snow Mates' the group. We also have a website which has recently been developed www.billysnowmates.org , we even have Twitter @billymatessnow and Instagram @billysnowmates #billysnowmates. Any posts with these tags appear on our website feed."