Donate Snow Wear & Keep the Homeless Warm in Winter - Crisis at Christmas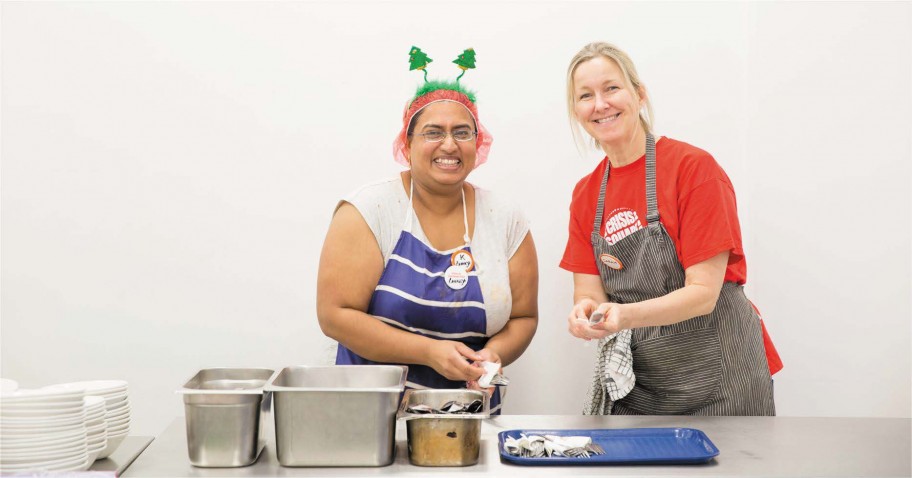 In an ideal world, there would be no poverty, homelessness or hunger, but the harsh reality is far from ideal. In London alone, there are many thousands of homeless people forced to sleep rough on the streets of the capital. And when winter is upon us, the days and nights living on the streets bring harsh weather and freezing cold temperatures.
We can't solve all the problems of the world, but the ski and snowboard community can make a difference to those enduring the cold, with so little to keep them warm.

In support of Crisis at Christmas, from 1st December 2017, The Snow Centre, Hemel Hempstead will be collecting your unwanted snow wear to help keep the homeless warm this winter, and for many more winters to come. Socks, hats, jumpers, gloves, sleeping bags and all kinds of warm clothing are needed — so donate good condition unwanted clothing or pick up an extra pair of warm socks on your next Snow & Rock visit, and The Snow Centre team will make sure your generosity reaches those in need.
Donations of size 9-11 men's shoes, sealed food and arts and crafts materials will also be appreciated.

A collection point for donations will be located at The Snow Centre's reception. Together, the Snowsports community can make a difference; so, no matter how big or small your donation, every piece of warm clothing counts.

For more information on Crisis at Christmas click here.
(All food and drink items must have a 'use by' or 'best before' date extending past 31st January 2018.)