Christmas Activities For Kids – In The Snow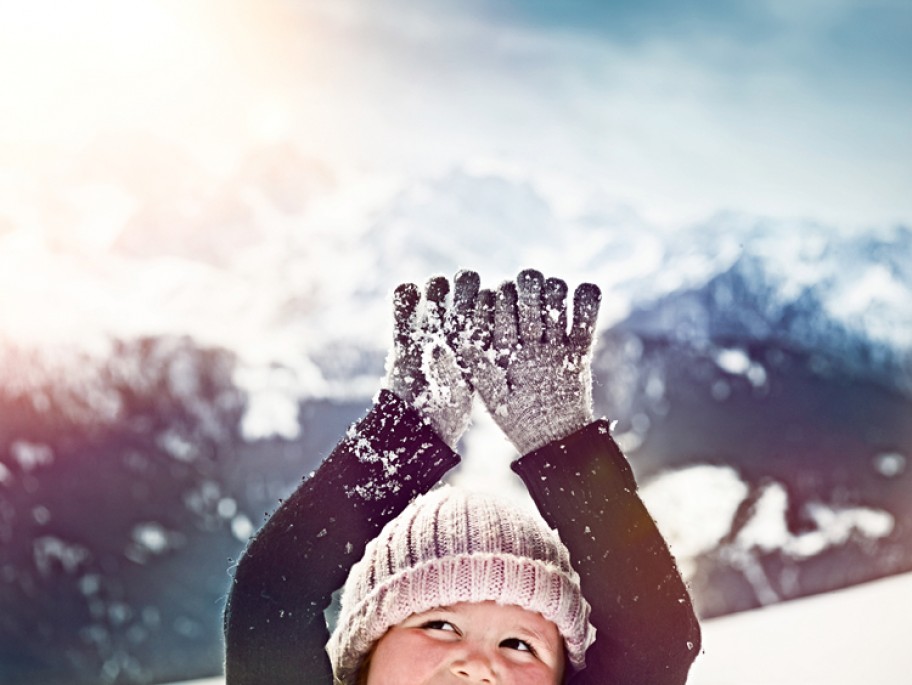 Christmas for kids is one of the most special times of the year, and it's never more exciting than when there's snow! As most children wait all year for the Christmas activities to return, making their festive dreams come true can be truly magical.
There's always plenty of kid's Christmas activities to choose from in December, but here's our 3 favourite UK festivities, that guarantee this year's winter will be white.
For thrilling festive fun, there are a choice of on-snow activities that will guarantee you and your little one's a white Christmas at The Snow Centre! Great for kids, families and adults, the real snow slopes of Hemel Hempstead's indoor ski and snowboard centre offer Sledging, a Ringo Slide, and Skiing and Snowboarding!
For adults and children aged 4 years and older, the Ringo Slide will see all who venture on it spinning, slipping and sliding down the custom-built slide in a Ringo. While Festive Sledging Sessions invite Adults & Juniors to Whizz, spin and slide down the centre's slope on a Sledge.
Available from just £9.50 per person, find out more about Sledging and other on-snow festive activities at The Snow Centre here!
If your youngsters have never skied or snowboarded before, what better time to get them excited about being on the snow than during the Christmas festivies. UK slopes offer Junior Group and Private Lessons with little ones as young as 3 taking to the slopes for the first time. Alternatively, if you're all new to the slopes you can learn together on Family Private Lessons.
If you're a family of experienced skiers and snowboarders, you can still make hitting the slopes a festive family celebration with Family Lift Passes for The Snow Centre's real snow 160m Main Slope.
It's like home from home for Santa at The Snow Centre, Hemel Hempstead this year. In the lead up to Christmas boys and girls can visit santa in his real snow grotto at the indoor slope, tell him what they'd like to find in their stockings on Christmas morning, and take home an xmas pressie too.
The Grotto is open 2nd – 24th December 2017 – book early to avoid disappointment!
For Christmas adventures abroad, read our 'Top Swiss Ski Resorts at Christmas' story.