Channel 4 Presents 2018 Paralympic Winter Games from The Snow Centre
5 March 2018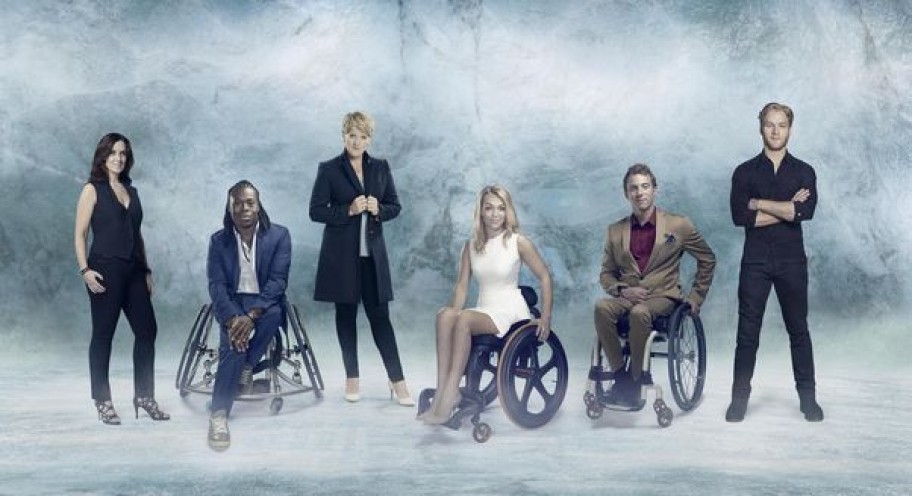 Channel 4 coverage from the PyeongChang 2018 Paralympic Winter Games will be presented from The Snow Centre Hemel Hempstead
Channel 4 will broadcast 100 hours of coverage from the PyeongChang 2018 Paralympic Winter Games in South Korea between Friday 9th and Monday 19th March 2018. Clare Balding will lead the presentation team from Channel 4's UK broadcast centre at The Snow Centre Hemel Hempstead.
As Britain's newest real snow slope, The Snow Centre is a hub of UK snow sports, offering ski and snowboard lessons and lift passes all year round. The centre is also home to DSUK and Snowbility, the coaching specialists for adaptive skiing and snowboarding.
Channel 4 will be using the centre's 160 metre main slope and trainer slope, which is also the largest lesson slope in the UK, to demonstrate the classifications and the skill and athleticism required by Britain's Paralympians to compete at the highest level.
Clare Balding and Lee McKenzie will be joined throughout the Games by double Paralympic gold-winning superstar Jonnie Peacock who will be on hand to give his assessment on events in Korea.
In all there will be about 100 hours of Paralympics Winter Games programming across Channel 4 and 4Seven from South Korea and the UK Hemel Hempstead slope. Including Channel 4's prime time evening highlights show, Winter Paralympics Today and the late-night show, Winter Paralympics Highlights, at 11pm on weekdays broadcasted from the UK production base at The Snow Centre Hemel Hempstead.
Channel 4 will also be joined by Team GB Winter Olympians, such as The Snow Centre's ambassador Jamie Nicholls, and a range of Paralympic superstars such as Richard Whitehead and Kadeena Cox throughout the event.
Continuing its drive to see more disabled on-screen talent, more than 60 per cent of Channel 4's presentation team will be disabled. Whisper Films is producing coverage of the Games Channel 4. Whisper's Andy Stevenson is overseeing editorial content from PyeongChang, the most senior position held by a disabled person working on a Channel 4 Paralympics production team.
The Snow Centre Hemel Hempstead will remain open to the public throughout the PyeongChang 2018 Paralympic Winter Games with minimal disruption to normal lessons and lift passes.