Championship Ski & Snowboard Results - Hemel vs MK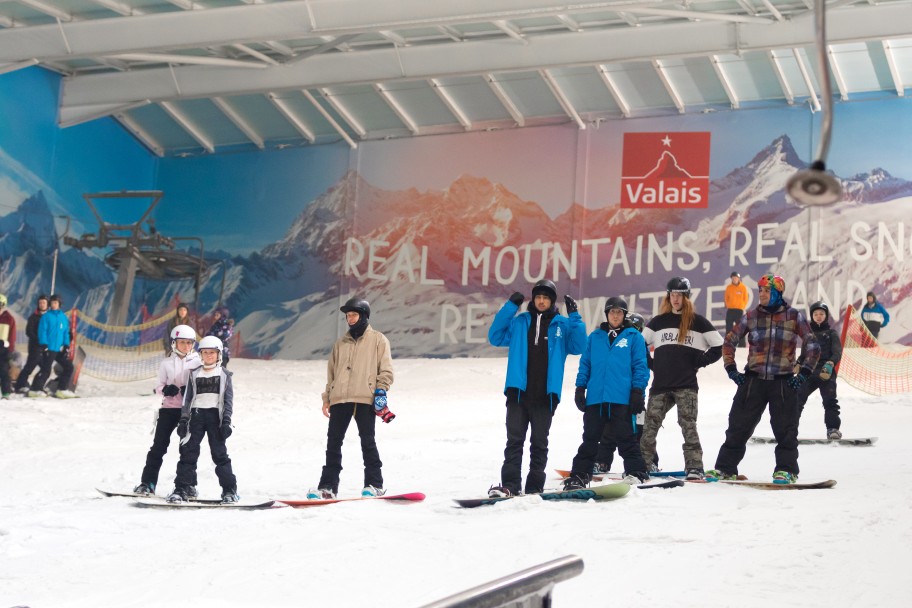 The UK battle of indoor Snowsports and dry slope skiing and snowboarding continues! The Championship Ski and Snowboard league (CSS) showcased the skills of British riders again this week, as slopes across the UK competed for the title 'Best UK Scene' in Round 4 of the online video league.
As seen in previous rounds, teams of 4 skiers and 4 snowboarders represented their local slope with a series of filmed tricks on jumps and rails, and once again brought their skills against a different UK slope. Following the judges verdicts, here are The Snow Centre Hemel Hempstead's results.
Championship Ski League
The Hemel Hempstead ski team have been on top form throughout the CSS competition, winning every round so far, and this week's video didn't disappoint. Up against Stoke dry slope, The Snow Centre's ski team put down another set of styled tricks, missed out on another win for their collection, but picked up a draw against the Stoke team and maintained their position at the top of the leader board.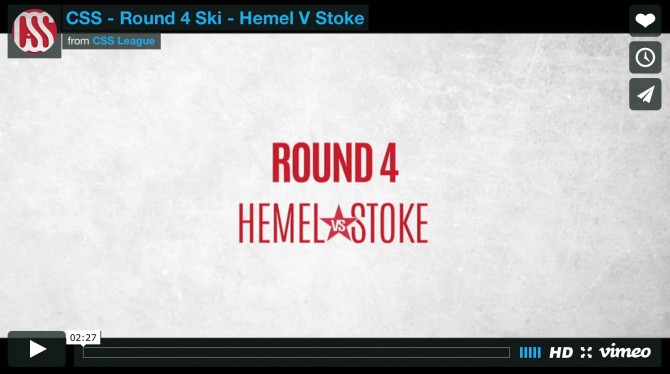 Championship snowboard league
It was a great week for Hemel's snowboard team! Going head to head against the freestyle team from the Milton Keynes snow dome, The Snow Centre's snowboarders picked up a win. This top result held their 2nd place position on the overall league table and keeps them in with a chance of catching the competition leader, Bearsden.
With just 1 more round to go before the winning slope is crowned, take a look at the CSS leader board to see just how close the competition is!