Aldi, fastest growing grocer in the UK, breaks onto the Snowsports Scene!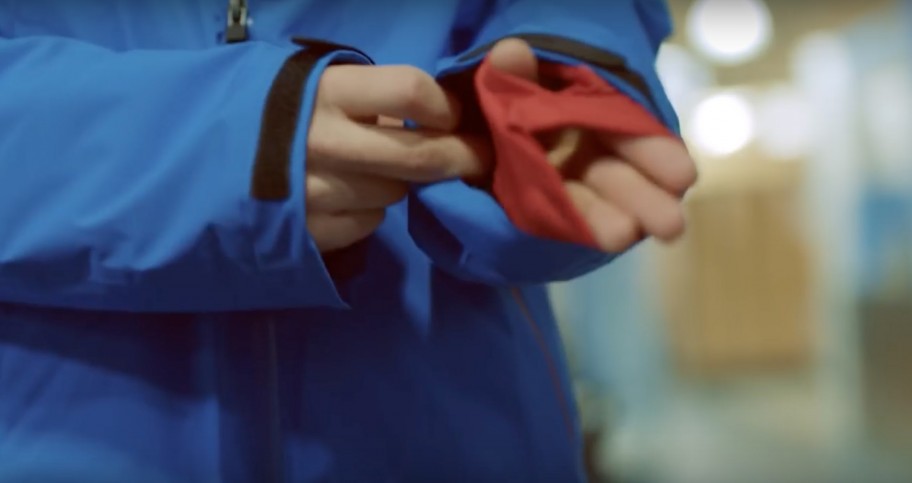 According to the 'Aldi Pro Ski Range Test' video, filmed at The Snow Centre 'the pro snow junkies' testing the kit were surprisingly impressed with Aldi's Ski and Snowboard attire, so whether you're a skier or snowboarder, apparently we should all be getting ready to find Aldi's Ski Range in our winter wardrobe!
SnowSure spoke to the video's 'Pro Ski Range Testers', Snowboard Instructor, Tom Pilling and Ski Instructor, Dan Gillespie after the video was filmed to find out more!
Watch the video below and read on to find out what Dan and Tom really thought!