Additional Needs - There are No Limits!
Richard Fetherston | 7 July 2017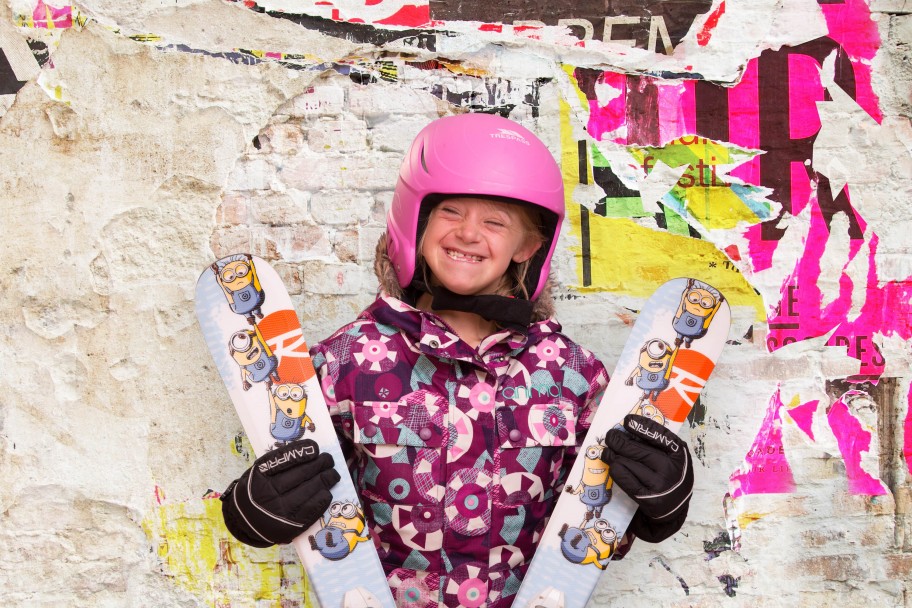 Every year, July hosts National Disability Awareness Day (DAD), and the date is marked with an event held by Warrington Disability Partnership to raise awareness to the voluntary, statutory and private services available to people with disabilities.
This year Disability Awareness Day takes place on Sunday 16th July. To mark the occasion, we'd like to raise awareness of the opportunities in Snowsports for people with additional needs or disabilities. Snowbility and DSUK both run sessions on The Snow Centre Hemel Hempstead's real snow slopes that show what people with additional needs or disabilities can achieve on the snow.

Snowbility, works with Snowsports students with additional needs, founder Richard Fetherston tells their story...
People with additional needs encounter challenges every day, often in situations that many of us take for granted, such as a trip to the shops, a meal with friends or a family day out. Facing new environments, interacting with other people or being part of a team may not come naturally, causing frustration, anxiety and low self-esteem.
Based out of The Snow Centre, Snowbility's aim is to enrich the lives of students, parents, carers and teachers we work with, by giving people with additional needs and rehabilitation challenges, and the opportunity to develop both emotionally and physically through skiing and snowboarding.
Anything is possible
Snowbility works individually with each student, taking the time to understand their personality to form a relationship based on trust and respect. Our team of fully qualified ski and snowboard instructors has the knowledge, experience and passion to provide tailor-made coaching for a wide range of complex physical, psychological and mental health needs, including learning disabilities, autism, dyspraxia, deafness and visual impairment. The coaching methods we use go way beyond teaching our students to ski or snowboard; through our understanding of every individual, we can read how they will react, whilst developing their non-verbal communication skills, ability to balance and continuously building their confidence by charting and rewarding their progress. Our job is to encourage and enhance the natural abilities in every student by teaching in a fun, exciting and relaxed environment.
Here's what Wayne Freeman, parent of Isaac, had to say: "My son Isaac has been skiing with Richard from Snowbility once a month for over a year and he loves it. Isaac is nine years old and has autism. Richard's patient instruction has helped Isaac to really progress. We live 50 miles away but the 100-mile round trip is well worth it as it may be Isaac's favourite two hours of the month. Thank you, Richard, keep up the awesome work!"
Helping every student achieve their own personal goals
We work in partnership with the students, their families, carers and other health and social care professionals to develop a personalised programme centred round the needs of every individual. Our ethos is to deliver a culture of inclusion at all levels of skiing and snowboarding, so that our students are respected and valued for the fantastic contribution they give to the sport.
By following a carefully designed orientation and de-sensitising programme for our students, we can help them engage and fully understand the concept of skiing and snowboarding. Each student works at a pace and level appropriate to their needs in a fun, exciting and relaxed environment that feels comfortable and safe.
To find out how Snowbility can help you, please contact Kathy Freeman by email or call 01442 773007. www.snowbility.co.uk