Activity ideas — End Of Term School Ski Trips!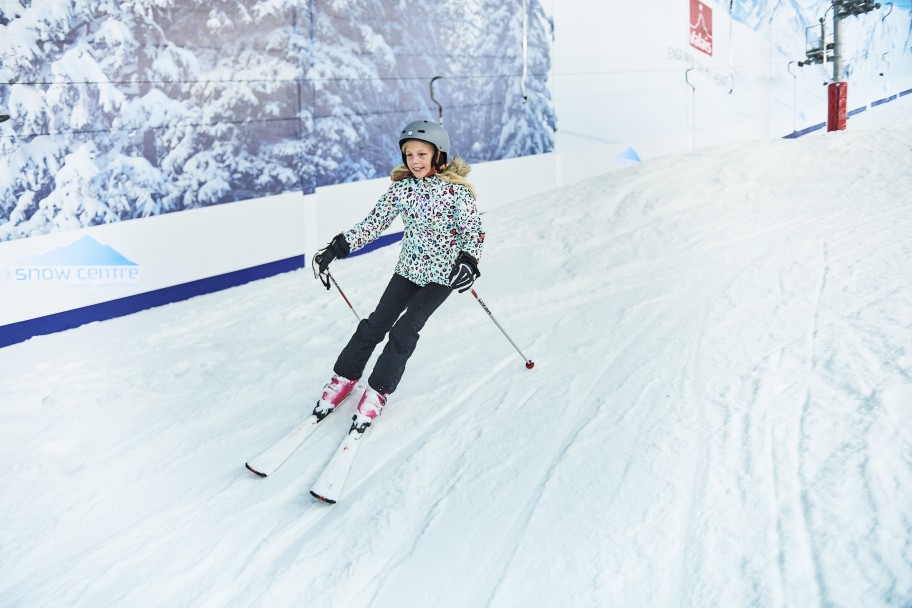 If you're planning a treat, day-out or an end of term activity for a youth, or schools group — you may be looking for something a little different to excite the group. And whether it's the winter, spring or summer term, what could be more memorable than taking your group on a fun-filled school ski trip?
That said, while companies such as, Interski and Equity run a wide range of organised school trips to ski resorts across the Alps and beyond, these tend to be available from October through to April and are not available in summer glacier locations. In fact, throughout the summer term, arranging a ski trip abroad can be quite challenging. This is where dry slopes and indoor real snow centre's really have school visit snow experiences covered.
Since you don't even have to leave the UK to experience Snowsports, dry slope and real snow centre's have made sure there are plenty of ski, snowboarding or sledging possibilities for schools in the summer term. With UK indoor skiing and snowboarding destinations located up and down the country, find a centre near you, and look out for opportunities just like the ones below at The Snow Centre, Hemel Hempstead.
Youth groups and schools can make the most of ski or snowboard trips to The Snow Centre all year round, and in the summer term they can pick up ski or snowboard instruction from £25 per person. While more experienced skiers or snowboarders, can enjoy 'free-time' on the slope with Lift Passes from 19 per person. So, whether you're looking for an end of summer term activity or winter visit, you won't be disappointed.

If you're not local to The Snow Centre Hemel Hempstead, other indoor centre's up and down the UK offer similar school visit packages for their real snow slopes.
A Day in the Alps is The Snow Centre's skiing, snowboarding and ringo slide experience, a chance for groups of youngsters to snap up a taste of all the snow has to offer, and all in one day — the ideal end of term school visit. Plus they can enjoy lunch in The Lodge Bar & Kitchen overlooking the slope in-between all the on-snow fun.

But, if your heart is set on heading to the mountains for your school's end of term activity, specialist school ski trip tour operators are great for guiding you through the process of organising a school ski trip. They can advise you on all areas of the trip, from insurance to ski rental, to the permissions and planning. Take a look at Interski's website for more details.