Skiing Helps Me Take on the Outside World - Snowbility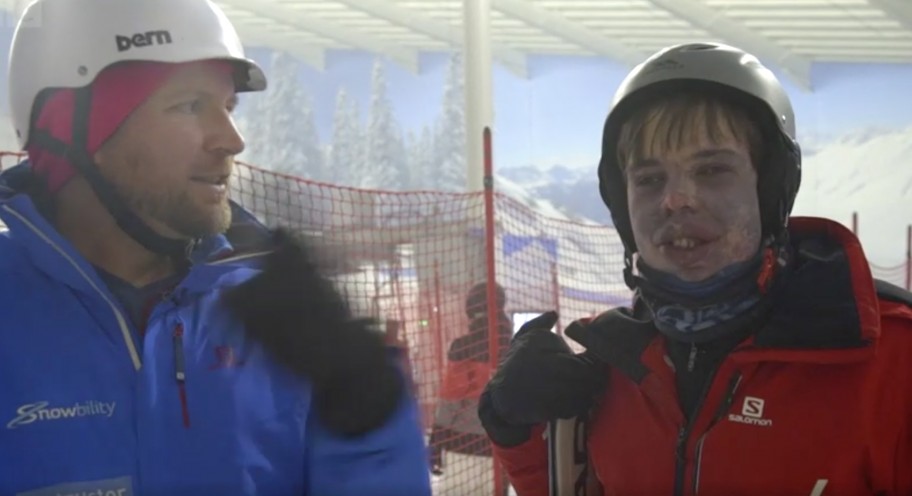 George has just turned 21 and has finally found a sport he is good at and loves. He has Glaucoma, Sturge-Weber Syndrome and is on the Autistic spectrum. For some time, he had been looking for an activity to take part in; a sport that wasn't team-centric.
Despite the challenging environment of a cold ski slope, and George's conditions, he soon realised skiing was the sport for him. With the help of one-to-one coaching by specialist instructors at Snowbility, George took to the sport like a duck to water. It has given him more than just a new skill; his confidence and social skills have dramatically improved too.
George's aims: to get to the Paralympics and teach others how to ski.
Watch this inspiring video about George
.
Find out more about Snowbility at The Snow Centre.