5 Xmas Stocking Fillers For Skiers & Snowboarders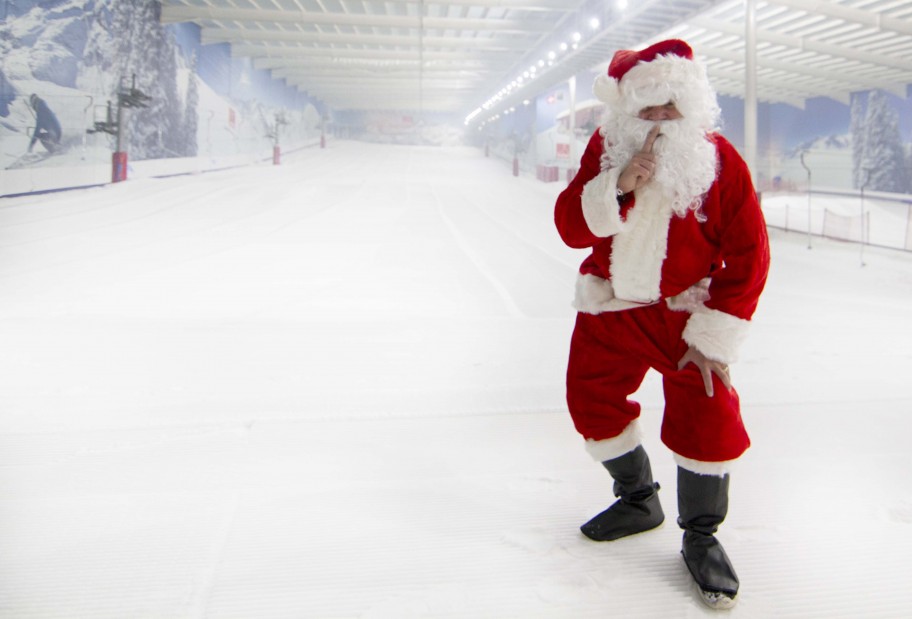 If you've got a family ski or snowboard holiday booked or you know someone who has, get the snow lovers in your life excited with some Christmas gifts for their time on the slopes.
Here's 5 of our favourite Snowsports Christmas stocking fillers!
Mini Mountain Munchies
There's always room for sugary treats in a Christmas stocking, and mini chocolate bars are the perfect size for a ski jacket pocket. So, fill those stockings with enough sweets to munch to the end of this year's ski trip!
Hand Warmers
For toes or for hands, a little extra warmth on the mountain can go a long way, and it doesn't have to cost much at all! Hand warmers are available from Snow & Rock from £1.

Snow Socks
Specialised ski or snowboard socks are uniquely designed with compression areas to increase blood flow, to keep muscles oxygenated and less prone to tiredness. A good pair of ski or snowboard socks can really take your ski holiday to new levels, making this stocking filler, a pretty perfect gift.
For a decent pair, expect to pay between £20 – £60.
Pick up a pack at Snow & Rock!
A Neck Warmer
There's 'snow loads' of neck warmers available, so it's easy to find something to keep your skier or snowboarder's neck toasty this Christmas. Take a look at Snow & Rock's grand choice of neck warmers and make sure you drop one into someone's xmas stocking!
For a quality neck warmer, expect to pay between £15 – £30.
Gift Vouchers for an Indoor Slope
Want to give someone a gift they'll never forget.
An indoor slope gift voucher is the perfect present for someone who wants to get on their skis or snowboard, and its big enough to create excitement, but small enough to fit in any stocking hanging on your chimney. Whether it be for someone who already has some experience on the white stuff, or a loved one who is just starting out a gift voucher for a UK slope will ensure they get a snowy experience this Christmas.
At The Snow Centre E-Gift vouchers are available in various denominations from £1 to £25.

For more Christmas ideas or to give the gift of snow this Christmas click here!