5 Xmas Stocking Fillers For Skiers & Snowboarders
If you've got a family ski or snowboard holiday booked or you know someone who has, get the snow lovers in your life excited with some Christmas gifts for their time on the slopes.
Here's 5 of our favourite Snowsports Christmas stocking fillers for kids, and 5 for adults too!
Stocking fillers for kids
Kid's Microfibre Polar Hat
The youngsters may need some encouragement to wrap-up warm, so a characterised hat from Snow & Rock could be all the incentive they need! From Frozen to Spider Man, themed kid's hats are available from £20, making staying warm much more fun!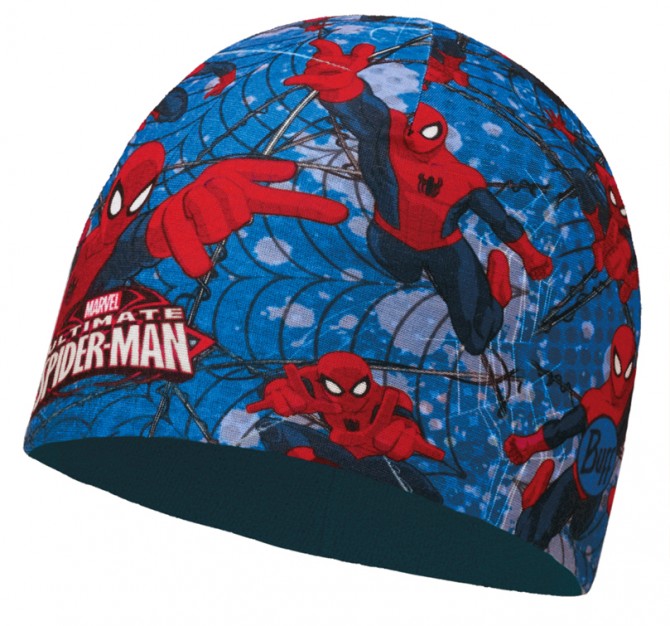 Mountain Mini Munchies
There's always room for sugary treats in a Christmas stocking, and mini chocolate bars are the perfect size for a ski jacket pocket too. So fill those stockings with enough sweets to munch throughout this year's ski trip!
The LittleLife Daysacks
LittleLife offer a range of toddler and kid's backpacks that can make travelling to your ski destination or a walk in the snow that much more fun. A removable safety rein on toddler packs gives parents control in busy places, while allowing children the freedom they need to have fun.
Find LittleLife Daysacks from just £20 at Snow & Rock!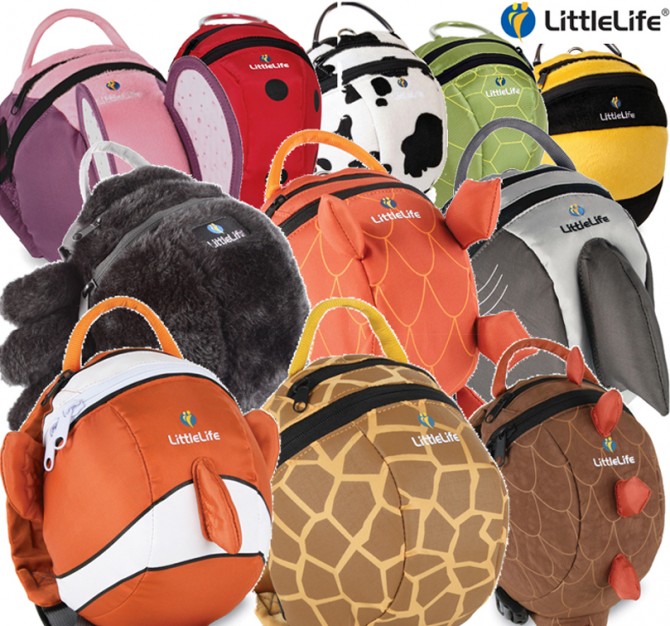 A Sledge
Sometimes there's nothing like some traditional 'just for fun' sledging! We can pray for snow in the UK this season, but if not, you can slip this sledge in a snowboard or large ski bag to take to the mountains!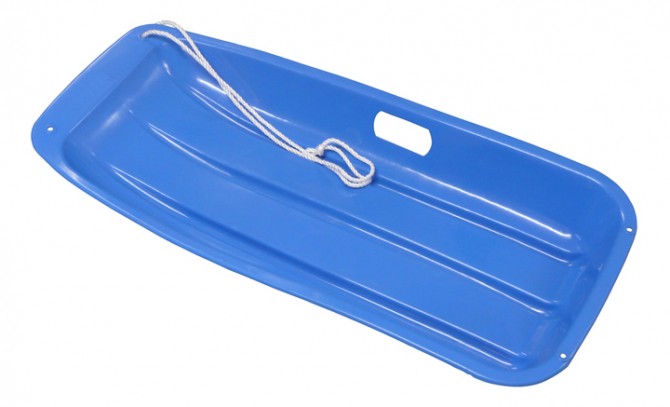 The Snow Cat Toy
The Snow Centre's cuddly Snow Cat comes with his own passport, ready to visit lots of ski resorts with your little skier or snowboarder. Snow Cat will bring some smiles to your youngsters Christmas morning and become a great companion on the slopes! You can pick up the Snow Cat Toy on your next visit to The Snow Centre!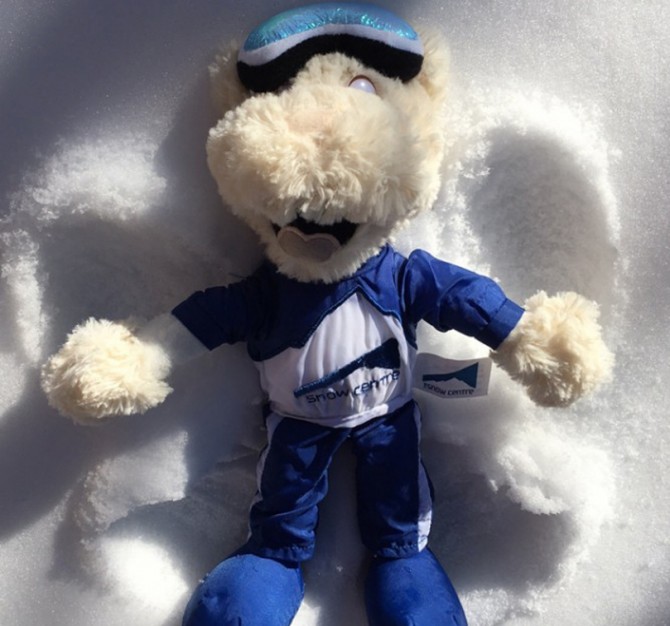 Stocking fillers for grown-ups


Hand Warmers
For toes or for hands, a little extra warmth on the mountain can go a long way, and it doesn't have to cost much at all! Hand warmers are available from Snow & Rock from £1.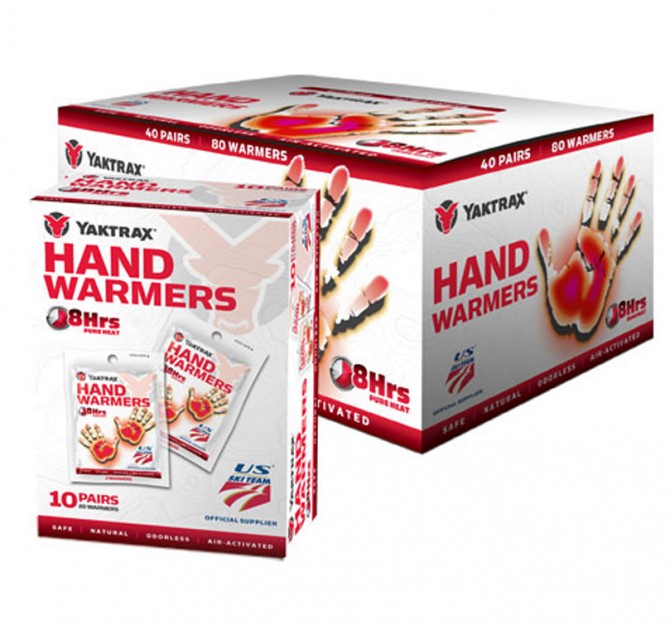 Ski or Snowboard Wax
If your skier or snowboarder waxes their own kit, they'll always be in need of some more base wax! Keep their equipment running quick by adding some wax to their Christmas stocking!
Crab Grabs & Stomp Pads
If you're shopping for a snowboarder, Crab Grab offer snowboard accessories for riders who like to land tricks on their boards or require a stomp pad to rest their foot on when scooting along. Great for helping a snowboarder's boot or hand grip the board, Crab Grabs and Stomp Pads can stick anywhere on the surface of a snowboard.
Pick up a pack at Absolute Snow!
A Neck Warmer
There's 'snow loads' of neck warmers available, so it's easy to find something to keep your skier or snowboarder's neck toasty this Christmas. Take a look at Absolute Snow's neck warmers and make sure you drop one into someone's xmas stocking!
Mini Screw Driver
Most snowboarders will know the annoyance of a binding coming loose mid run! But with a mini screw driver to hand, those bindings will be tightened up and ready to go in no time. The Demon Screw Driver at Snow & Rock comes complete with storage for the extra bits!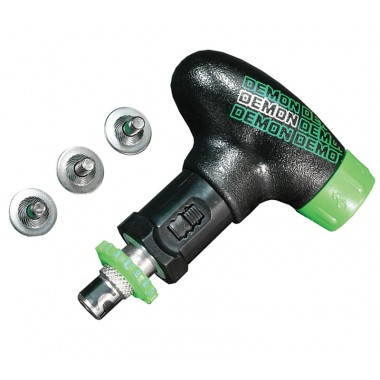 For more Christmas ideas or to give the gift of snow this Christmas click here!