5 Top Christmas Gift Ideas for Skiers & Snowboarders
10 December 2018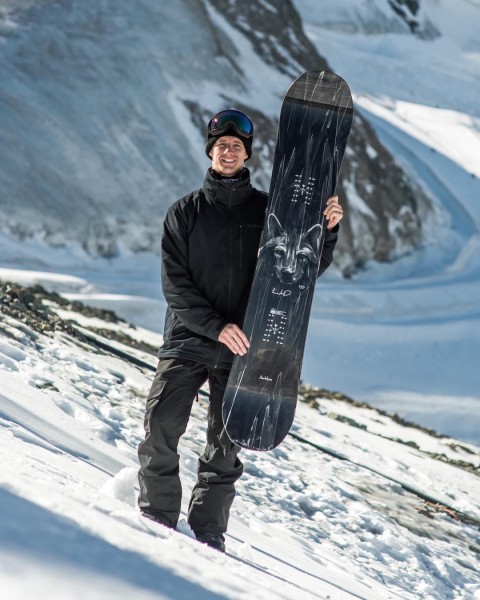 It is the season to be jolly, but no doubt all winter loving skiers and snowboarders will be feeling cheery anyway; since the snow will already be falling on their favourite mountain tops! With the right Christmas gift for the skier or snowboarder in your life, you could make this the best Christmas yet. Take a look at our top 5 Christmas gift ideas for the 2018 festive season.
Bad Boy Blue OOSC Ski Jacket
For him or her at Christmas. The OOSC ski jacket is back for 2018/19 fully revamped and better than ever; from dropping cliffs to dropping jagerbombs at apres-ski this head turning jacket will keep the snow lover in your life toasty and dry all season long!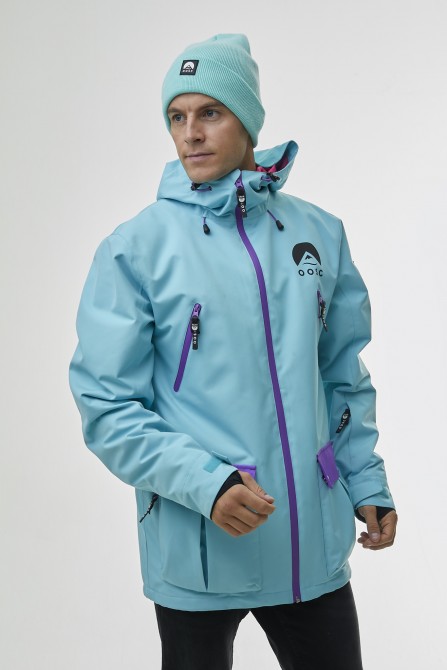 OOSC are also extremely proud to be able to say that this season all of their outerwear is made from Recycled Polyester and each jacket is made from at least 25 plastic bottles!!
The Snow Centre's Gift Experience
Now you can actually give a skier or snowboarder what they enjoy the most, time on the snow! Whether, it's a Gift Voucher to spend on a skiing or snowboarding session of their choosing or a Gift Experience chosen by you, nothing says Merry Christmas to a Snowsports lover like time on their skis or snowboard at The Snow Centre, Hemel Hempstead.
Gift Vouchers and Gift Experiences are available for use on Adult and Junior Sessions, and you can choose a voucher denomination or experience to suit your budget. Find out more here!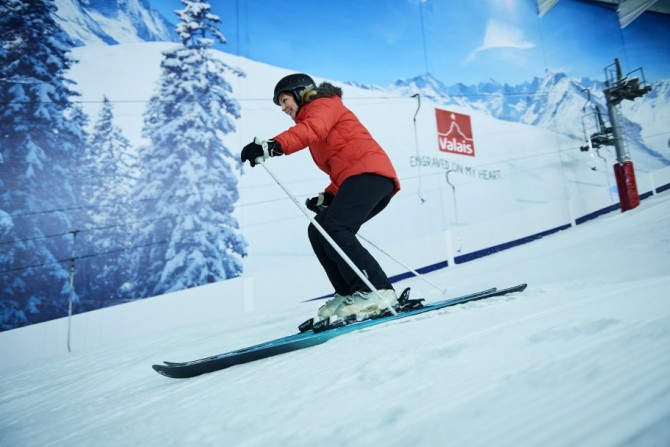 A Ski Trip to Switzerland
If you know a skier or snowboarder who deserves to be truely treated this winter, pick them up a trip to the Swiss Alps. If you're a snow lover too, with this gift there's an added bonus, because you can go along on the winter break to keep them company.

Currently, you can take advantage of Valais Switzerland's Ski Safari offer.
With the Ski Safari offer, skiers and snowboarders can take advantage of Valais' diversity and discover a new ski area every day. There's a choice between the hotel and ski pass or hotel, ski pass, car hire and equipment rental offer. Both include 5 nights in a 3- or 4-star hotel with breakfast, and a 4 in 6 day ski pass with access to all ski areas in the Valais region—So guests can enjoy a wide variety of ski areas, and legendary descents up to 25km in length.
More details on this offer can be found here.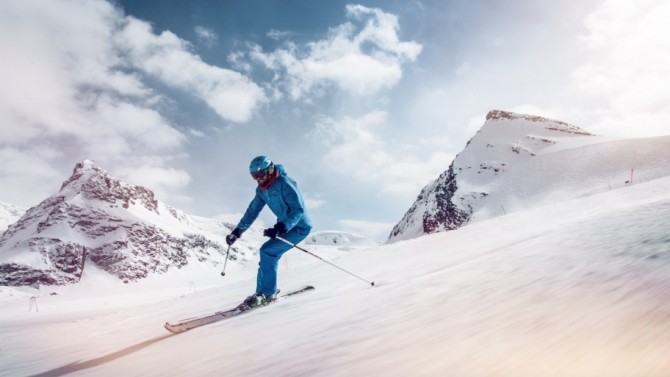 Winter Base layers Worn by the Elite
The Snow Centre's ambassador, Olympic Snowboarder Jamie Nicholls has once again teamed up with active base layer experts, Burnt Custard to create more of the best in technical active wear. Designed by Jamie and engineered by Burnt Custard the new range is ideal for keeping any skier or snowboarder warm, comfortable and protected against UV rays, whether they're heading out on the frostiest morning or taking a sunny break from bluebird ski runs at a mountain top restaurant.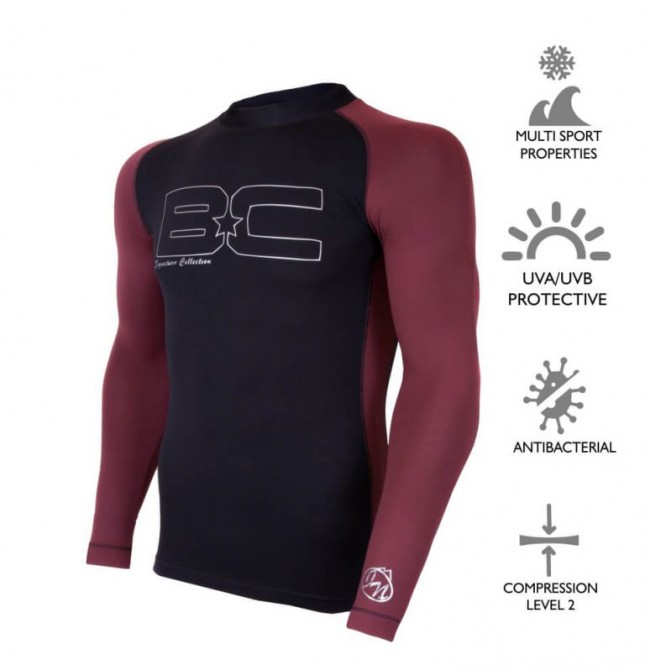 Base layer tops from Burnt Custard are available here.
Max Parrot's Nobaday Snowboard
A Christmas gift for him! X Games and Olympic snowboarder, Nobaday team rider, Max Parrot worked with Nobaday designers to create the Ambition snowboard that can handle all the rigors of Big Air and Slopestyle competition.
The Nobaday snowboard is available to buy!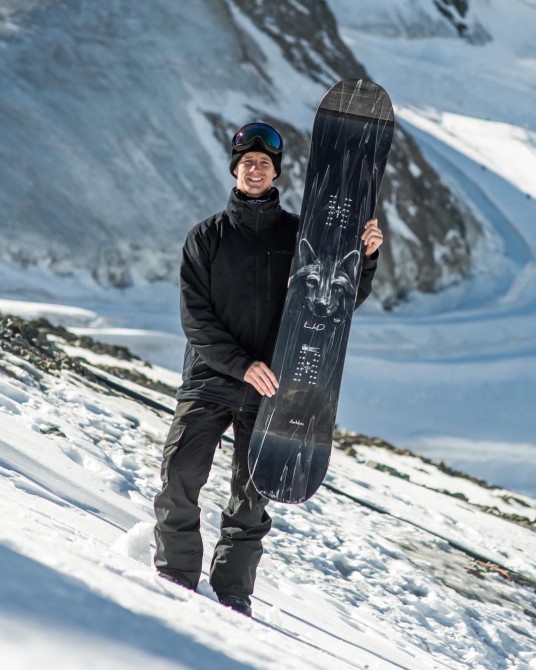 For Christmas entertainment and festive family fun visit thesnowcentre.com.
PHOTO CREDIT SWITZERLAND IMAGE:Valais/Wallis Promotion