2017 Ski & Snowboard Trends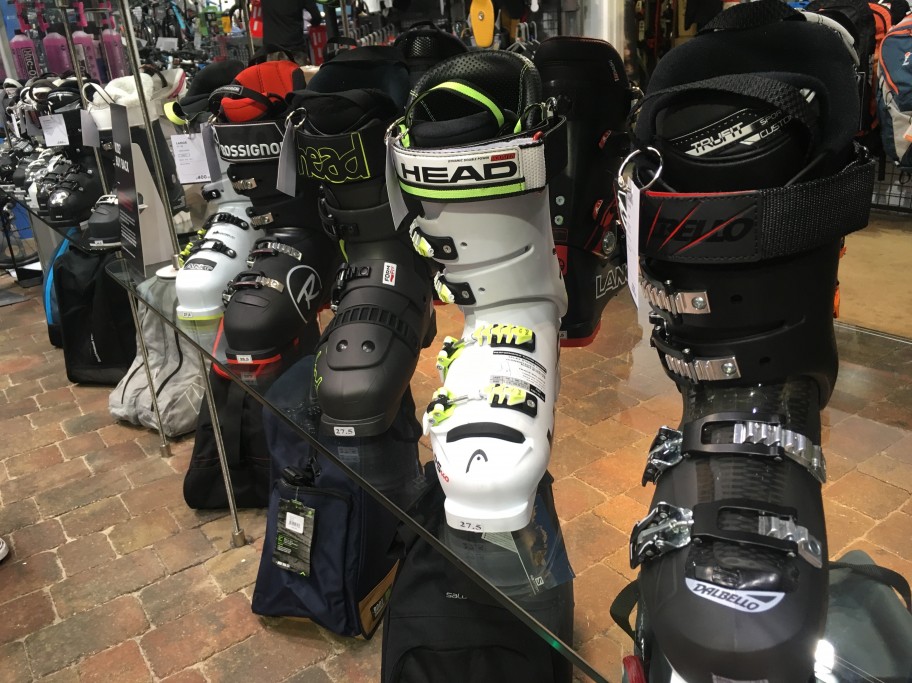 This season's Telegraph London Ski & Snowboard show highlighted a 'snow' load of equipment, kit, holiday and Snowsports trends — with so much great outdoor gear and evolutionary trends on show, it's difficult to crown 1 overarching snow product, but here's 5 trends to guide snow enthusiast's buying habits this winter.
When choosing your next snowboard, picking out your new ski boots, booking your 2017 ski trip or filling your winter wardrobe, make sure you're on trend with these 5 'must do' snowsports movements.
1. Pattern, Colour & Radical Shapes
Moving away from the dark colours and simplistic graphics of the 2015 ski season, we can expect the 2016/17 design trends to decorate our wardrobe and equipment with colour and pattern. We saw brighter colours enter the ski gear mix last year, but this season, patterns and bright colours are making their mark across snowsports.
Ski companies have been playing around with wider skis and radical shapes for a few years now, but with the return of skinnier all-mountain and performance skis, we'll be hitting the slopes on shapes much closer to those of 10 years ago. However, wider park and powder skis look like they might be here to stay too.
Meanwhile, snowboarders aren't done with radical shapes! Inspired by the surf world, snowboard shapes from squat shapes to swallowtails are gracing the shelves.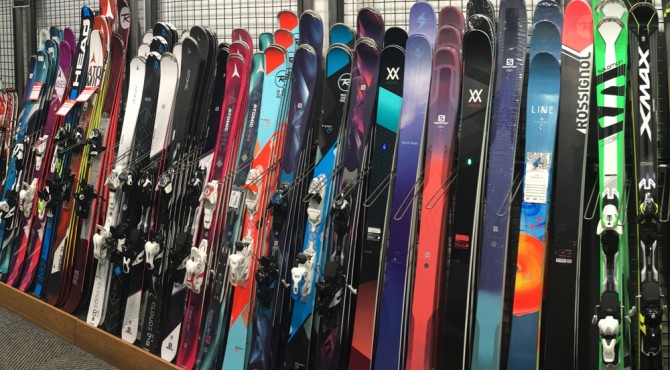 2. Light, Soft & Comfortable
A general emphasis on comfort and light weight has swept across snowsports clothing and equipment — with innovative technology aiming to improve comfort, particularly in the ski boot sector.
Taking their lead from the softer and lighter snowboard boots, ski boot manufacturers are creating boots with strategically engineered variable thickness shells. These shells result in significant weight savings and also provide a more natural flex or 'give' to improve comfort in use.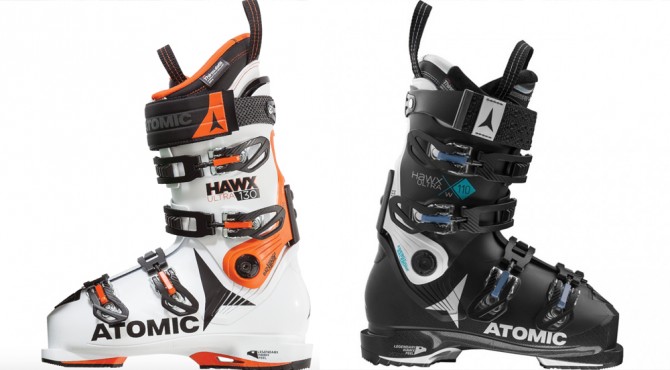 3. Street Style Meets Ski Style
The snowsports' trend, 'street style' has been hovering around for a few seasons now, but recently manufacturers seem to have decided multipurpose ski clothes are of great value. ski and snowboard jackets, trousers and rucksacks that double up for other outdoor activities and winter weather allow for use on multiple occasions and make a winter wardrobe worth the investment.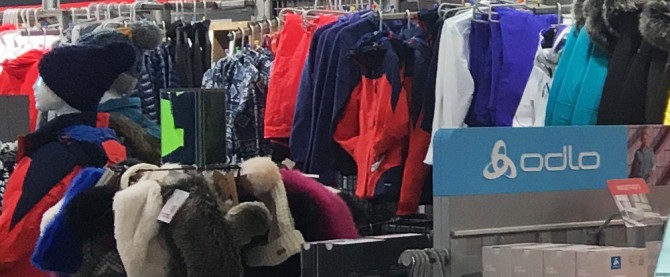 4. Alternative Snowsports
The demands on alternative snowsports are growing! Less people are satisfied with exploring the mountains on skis or snowboards and many require the ability to move easily up hill as well as down. This combined with an increasing interest in cardiovascular exercise, has fuelled the need for alternative Snowsports, such as ski touring, split boarding and fat biking.

Like telemark skis, split boards allow you to slide down the slope and walk up it too. In simple terms, the split board is a snowboard that splits in two, to create two planks to hike up hill on. In the process, you can seek out powder runs above or below you, get a full body work-out and still enjoy snowboarding down hill.

5. The Complete Mountain Experience
When booking this year's ski trip, no matter how dedicated you are to achieving maximum time on the slopes, consider the 'complete mountain experience'. And by this, we're not only referring to the choice of beginner, intermediate and advanced runs or the availability of the snow park, we're talking about everything else off the piste.
2017 continues to highlight an interest in all the other alpine qualities a ski holiday has to offer. From Ice skating to alpine food, apres ski to outdoor hot tubs, and cosy chalets to mountain walks, an emphasis on all the 'mountain experience' has to offer is a great trend - that's hopefully here to stay.