10-Year-Old Shares Birthday with The Snow Centre - Now Snowboards Free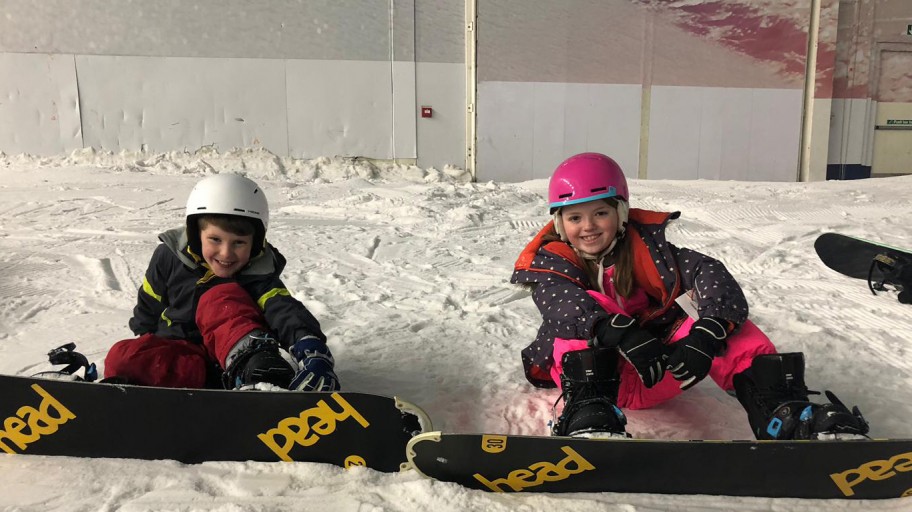 10-year-olds, Iris McCarthy, Luca Aspart and Maia Chrzaszcz shared their birthday celebration with The Snow Centre Hemel Hempstead this week, all turning 10 and marking the occasion with a snow load of fun on and off the slopes.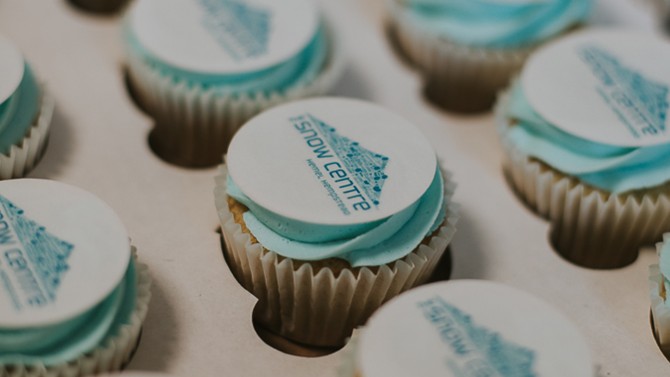 Bank Holiday Monday, 6th May 2019, checked 10 years for The Snow Centre and the young competition entrants, Iris, Luca and Maia. The three youngsters enjoyed a FREE Ski or Snowboard Taster Session on the snow, followed by a prize draw to decide which one of them would WIN a years' worth of FREE Ski or Snowboard Lessons at The Snow Centre. While all enjoyed a FREE birthday Snowboard Session, it was Iris who came out on top—bagging a years' worth of Snowboard Lessons on the Hemel Hempstead slopes.
Before Iris won the prize, Iris' mother, Serena McCarthy said; "Iris is an incredibly brave skier who got back on the slopes at The Snow Centre after recovering from a broken arm and operation on our first family ski holiday. She would love to learn to snowboard!"
The UK's newest and London's closest, real snow indoor skiing, snowboarding and sledging destination, The Snow Centre were pleased to be able to share their anniversary with so many from Saturday 4th May – Monday 6th May 2019. Including Iris, the competition runners up, and the many other families and local people who joined the team for 'snowtastic' giveaways, competitions and freebies in the centre's Alpine themed bar, on its 160m Main Slope and on the largest Lesson Slope in the UK over the Bank Holiday weekend.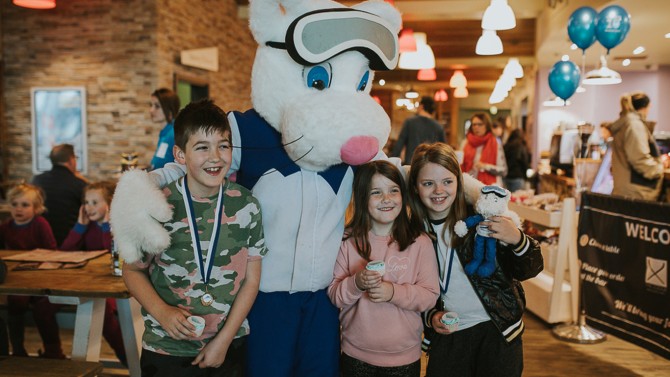 Having seen nearly 1 million lift passes purchased since opening their doors with real snow on the slopes on 4th May 2009, The Snow Centre Team are very proud of their facilitie's achievements.
Ian Brown The Snow Centre's Managing Director, said: "We have had a hugely positive 10 years and are delighted that our instructors have helped our guests take over half a million lessons. With 39 of our Team Members having been with us from day one, and more committed snow sports talent having joined us since, we're very lucky to have such a dedicated team who will continue to ensure we are making memories on snow for the next 10 years and beyond. A big thank you to all our guests and Team members for the success of the last 10 years!"