Julian Graham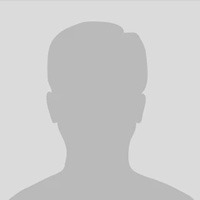 What skill do you teach? Alpine Skiing
What qualification(s) do you have? BASI Level 1
What languages can you teach in? English
When was your first Snowsports experience and where? 7 Years Old in Austria , Lermoos, Leather lace up boots and wire bindings on heavy wooden skis!
What's the best thing about being an instructor at The Snow Centre? Really enjoy seeing people with big smiles as they have fun skiing and enjoy the progress they're making
One single tip you would give to anyone taking part in Snowsports… Enjoy and smile a lot - Skiing is great fun
Best Snowsports Memory.... Hut to hut Ski touring in the Pyrenees, the whole mountain to ourselves the only tracks our own up and down, amazing.