George Constantinidi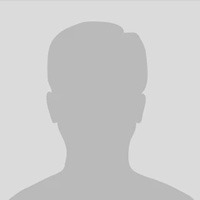 What skill do you teach? Skiing
What qualification(s) do you have? NZSIA Level 1 and 2 Ski BASI Snowboard Level 1
When was your first Snowsports experience and where? 5 years old in Courchevel not that I remember it my dad took me skiing and taught me… I hated it but my second time I loved it and now here I am teaching snowsports.
What's the best thing about being an instructor at The Snow Centre? Being able to do what I love.
One single tip you would give to anyone taking part in Snowsports… Relax and have fun!
Best Snowsports memory... Getting my NZSIA Level 1 in Japan