Coronavirus (COVID-19)
Statement from our Managing Director:
Following the latest announcement from our Government on Monday ( 12th July ) I am pleased we are all able to continue our journey back to "normal".
I have been delighted with all the positive feedback and support we have received from our guests over the last few months, and delivering a great guest experience remains our main priority.
With this in mind, from next Monday ( 19th July ), a number of positive changes we made to our procedures due to Covid guidelines will remain in place such as the cleaning and hygiene regime, fast track contacless check in, table service in The Lodge and reduced capacities on adult lessons and lift passes on our Main Slope. We will also be reopening our changing cubicles.
While we recommend wearing a mask in an indoor environment, this will be your personal choice and will not be mandatory for guests or for our team. I ask that you respect each person's own decision and we will continue to provide a safe and clean environment for you to fully enjoy your visit.
We will continue to review guest and team feedback over the summer as well as keeping abreast of government guidelines and will assess our procedures and policies as we go back into hopefully a busy winter season.
For those of you who have returned since we reopened, thank you again for your support and positive feedback. For those who we have not seen yet – I look forward to welcoming you back soon, we have missed you!
Ian Brown
Managing Director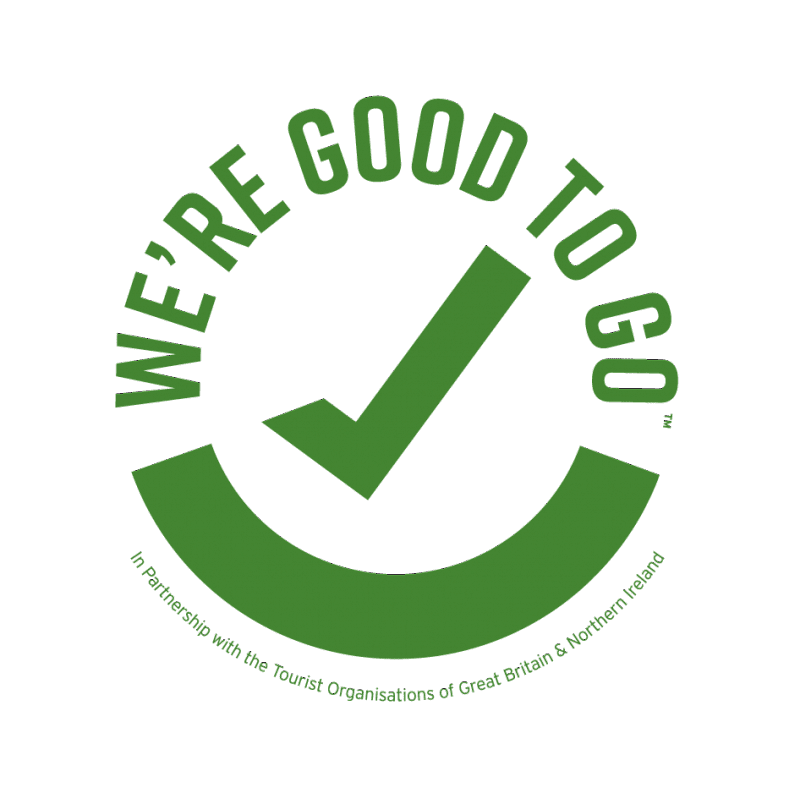 Updated 4pm Wednesday 14th July
What happens to my membership?
If you were a member for some or all of the dates we were closed, we have extendied your membership by the number of days you have lost. This will automatically be applied so you can continue to take advantage of all the benefits of your membership.
Will you extend my vouchers?
If you have e-Vouchers or Gift Experiences that were purchased directly from The Snow Centre between 21st March 2019 to 6th August 2020, we extended the expiry of these by a year. If you purchased your vouchers between 7th August 2020 to 1st December 2020, your vouchers were extended by 28 days. You do not need to do anything, the voucher or coupon will be automatically extended.