Coronavirus (COVID-19)
Statement from our Managing Director:
Further to our Government's announcement on Monday that all Covid restrictions are being removed from Thursday 24th February, I am delighted we really are getting back to normal!
We will continue to provide sanitise stations for our guests and team and maintain the hygiene and cleaning standards we have worked to over the last year, however there will now be no need to wear a mask, although of course you can do if you so wish.
Covid tests are still available until the end of March so if you experience symptoms please test, and if positive please please contact us to discuss your upcoming booking. Our Covid promise remains in place for guests and this will be reviewed at the start of April.
It is clear we need to learn to "live" with Covid and we will continue to monitor Government guidelines accordingly.
Thank you all as ever for your continued support.
Ian Brown
Managing Director, The Snow Centre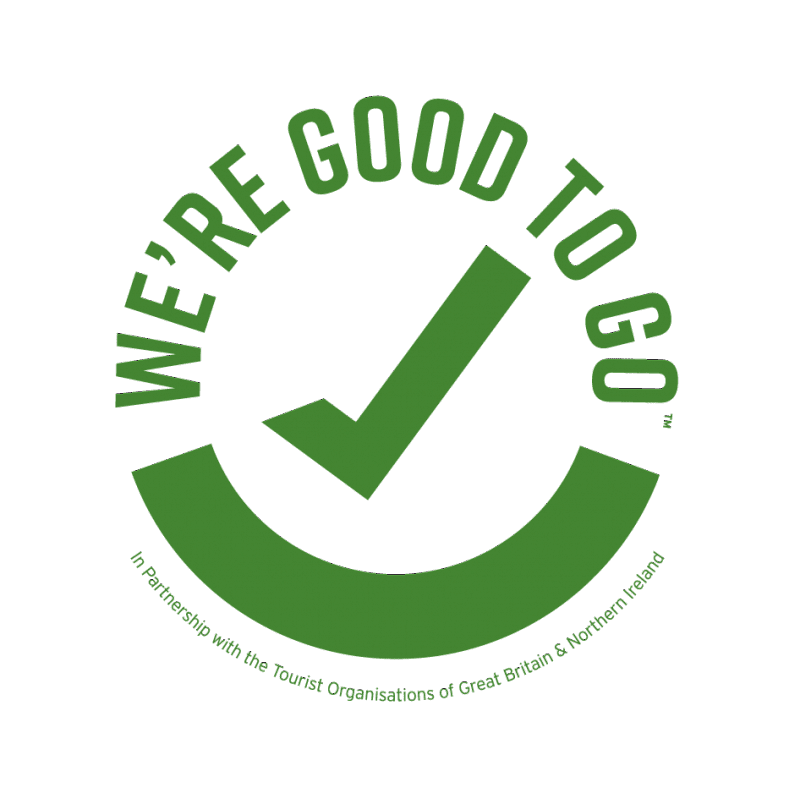 Updated 12pm Thursday 24th January 2022