Coronavirus (COVID-19)
Statement from our Managing Director:
I am delighted to advise we are now open, with The Snow Centre being placed in a Tier 2 classified region.
All our planned activities will continue to run, with the exception of Adult Group Lessons.
If you have booked an Adult Group Lesson we will contact you shortly to make alternative arrangements.
The Lodge is also open as normal however you may only purchase alcohol when also enjoying a meal.
So it is all systems go, with Early Bird complimentary coaching on a Tuesday from 7am, freestyle back with our Park & Slide nights on a Thursday, and GCSE lessons on a Friday evening as well as our normal schedule of Lift Passes, Junior Group Lessons and Family & Friends Private Lessons – there is plenty to choose from! Check out our Winter 20/21 Activities…
We're open during the Christmas Holidays for some family fun. Find out our opening hours here.
Our Christmas decorations are now up, so we can give you a festive welcome over the Christmas period.
See you soon!
Ian Brown
Managing Director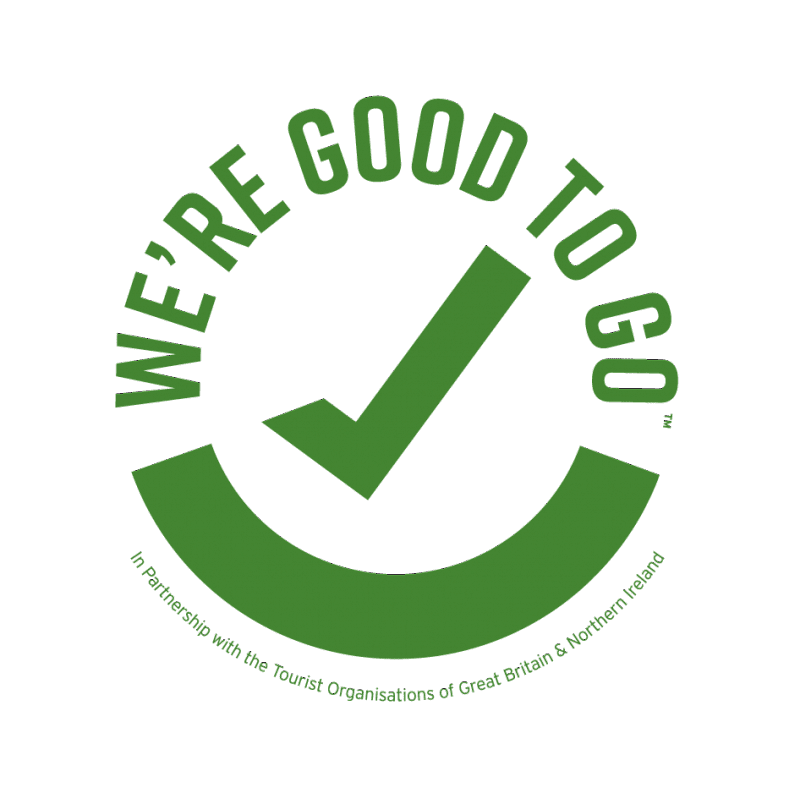 Updated 10am Wednesday 2nd December 2020
What happens to my membership?
If you are a member for some or all of the dates we are closed, we will be extending your membership by the number of days you have lost. This will automatically be applied so you can continue to take advantage of all the benefits of your membership.
Will you extend my vouchers?
If you have e-Vouchers or Gift Experiences that were purchased directly from The Snow Centre between 21st March 2019 to 6th August 2020, we will extend the expiry of these by a year. If you purchased your vouchers between 7th August 2020 to 1st December 2020, your vouchers will be extended by 28 days. You do not need to do anything, the voucher or coupon will be automatically extended.
What happens with my 6 Pack of Lessons?
We want you to be able to take your 6 Group Lessons or Sessions as soon as possible, but as we have had to change the way our lessons operate, you won't be able to use your lessons before the original expiry date of 31st August 2020.

Your 6 Pack coupons have been automatically extended to expire on 31st August 2021, with the exclusion of 24th October 2020 - 21st February 2021. You do not need to do anything, simply book your sessions online using your original coupon codes. We will e-mail you when we start to offer group lessons.
Can my Groupon vouchers be extended?
We want you to still be able to enjoy your snow sessions at The Snow Centre so we have agreed with Groupon that your vouchers can be extended for a year.

Your vouchers have been revalidated and are now valid until 31st July 2021, excluding 24th October 2020 - 21st February 2021.

As soon as we are able to offer 2 Hour Group Lessons, you can book your session online using your Groupon deal codes. Keep an eye on our Facebook, Instagram and Twitter pages for up to date info.