Coronavirus (COVID-19)
Statement from our Managing Director:
Further to the latest government update, unfortunately The Snow Centre will remain temporarily closed.
We will contact all guests with a booking from now until February half term over the next week or so, in order to re book you for a later date, or put a credit on your account.
The next government review is in mid February and we will update you then, on when we can hopefully re open.
Our call centre will remain closed for the time being however please email us at information@thesnowcentre.com and we will be back in contact with you as soon as we can.
Thank you again for all your continued support and positive feedback – this is very much appreciated.
Take care, stay safe, and see you all soon!
Ian Brown
Managing Director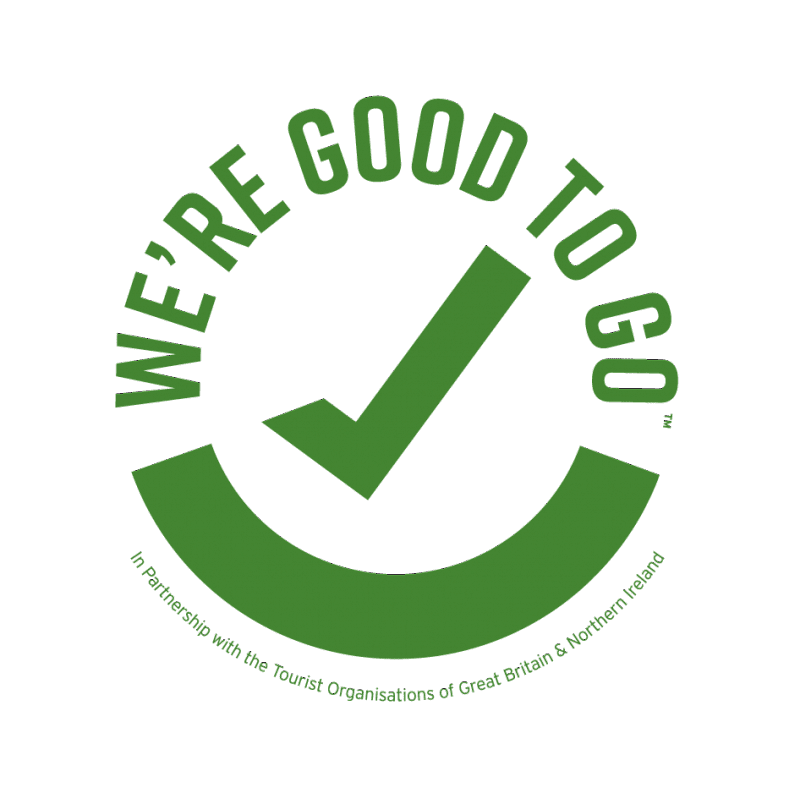 Updated 10am Tuesday 5th January 2021
What happens to my membership?
If you were a member for some or all of the dates we were closed, we have extendied your membership by the number of days you have lost. This will automatically be applied so you can continue to take advantage of all the benefits of your membership.
Will you extend my vouchers?
If you have e-Vouchers or Gift Experiences that were purchased directly from The Snow Centre between 21st March 2019 to 6th August 2020, we extended the expiry of these by a year. If you purchased your vouchers between 7th August 2020 to 1st December 2020, your vouchers were extended by 28 days. You do not need to do anything, the voucher or coupon will be automatically extended.
What happens with my 6 Pack of Lessons?
We want you to be able to take your 6 Group Lessons or Sessions as soon as possible, but as we have had to change the way our lessons operate, you won't be able to use your lessons before the original expiry date of 31st August 2020.

Your 6 Pack coupons have been automatically extended to expire on 31st August 2021, with the exclusion of 24th October 2020 - 21st February 2021. You do not need to do anything, simply book your sessions online using your original coupon codes. We will e-mail you when we start to offer group lessons.
Can my Groupon vouchers be extended?
We want you to still be able to enjoy your snow sessions at The Snow Centre so we have agreed with Groupon that your vouchers can be extended for a year.

Your vouchers have been revalidated and are now valid until 31st July 2021, excluding 24th October 2020 - 21st February 2021.

As soon as we are able to offer 2 Hour Group Lessons, you can book your session online using your Groupon deal codes. Keep an eye on our Facebook, Instagram and Twitter pages for up to date info.