The Snow Centre Teams up with Neilson Active Holidays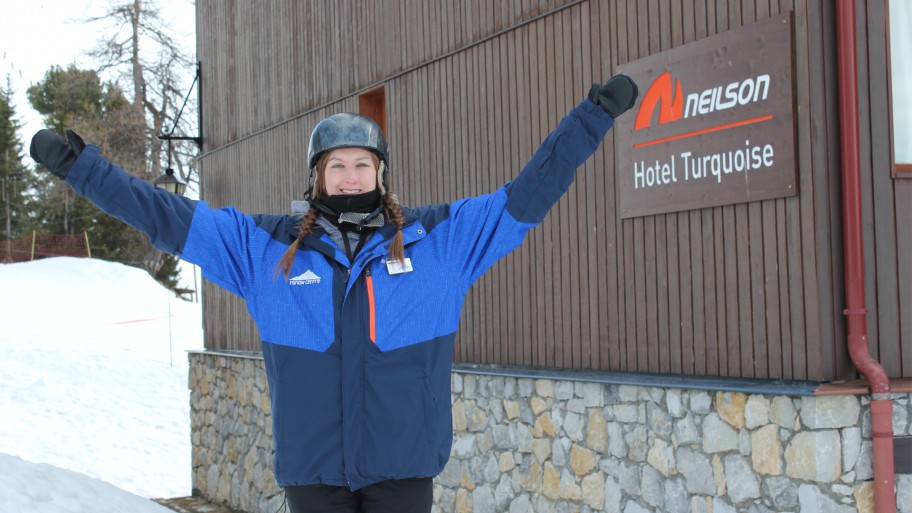 This week, The Snow Centre Hemel Hempstead announced a partnership with award-winning active holiday specialist, Neilson, to support year-round participation in snow sports.
In a new four-year deal, the partnership hopes to offer The Snow Centre's guests and Neilson holiday-makers an even more complete snow sports experience; in the UK and across European ski resorts.

The Snow Centre's all-year-round, indoor skiing, snowboarding and sledging experiences perfectly complement Neilson's Mountain Experts service in alpine resorts in Austria, Andorra, France and Italy.
Plus, with Neilson Active Holiday team members based in The Lodge on the 2nd floor of The Snow Centre Hemel Hempstead, with help from the experts, visitors will be able to plan their complete snow sports journey; from the snow before they go in the UK, to their Neilson Holiday in the mountains. What's more, the centre's guests can look forward to trips to the mountains with both, The Snow Centre and Neilson team on the partner's group trips.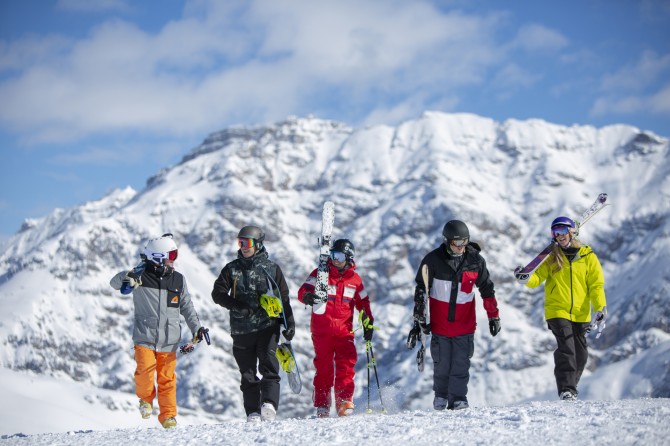 Neilson have a long history in providing inclusive ski guiding and were in fact the first to do so back in 1979 with its pioneering 'ski leading' service. This service continues today thanks to its industry-leading 'Mountain Experts' service, a free guiding and coaching service for skiers and snowboarders staying in its 'Mountain Collection' properties.
Neilson share this passion for trying new activities and spending time enjoying the sports you love, through its industry-leading Mountain Expert service. Guests staying in any of the Neilson-run Mountain Collection hotels, chalet hotels or catered chalets have the chance to become more confident and proficient on the slopes, whilst also having fun exploring the mountains with the invaluable insight of local instructors.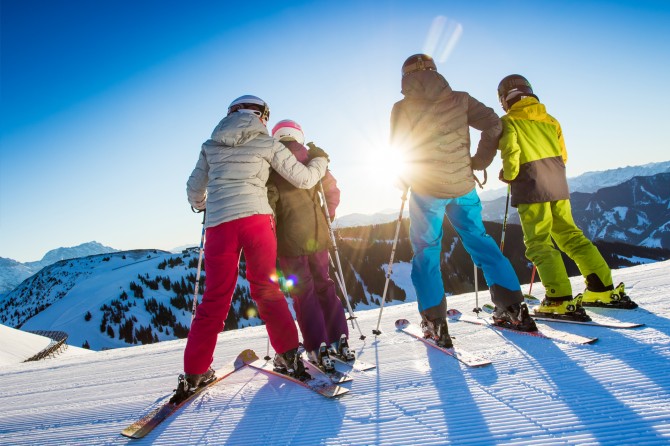 The Snow Centre's Managing Director Ian Brown said; "The Snow Centre is delighted to partner with Neilson Holidays. As we continue to introduce people to snow sports all year round, we look forward to working with Neilson to bring our guests an even more complete skiing and snowboarding experience. From real snow indoors to mountain resort, back to indoor and back out to the mountains again—the fun never stops!"
For more information on Neilson Active Holidays visit www.neilson.co.uk