Snowbility is Commended by The National Autistic Society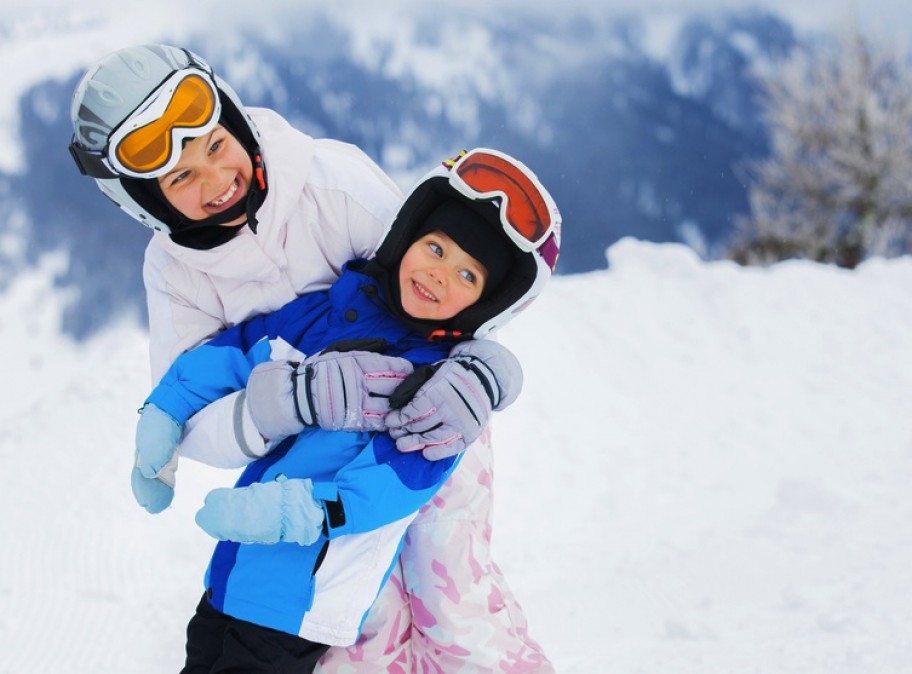 After years of enhancing family life for many, Snowbility, the ski and snowboard coaching organisation for people with additional needs, has been commended and accredited for their work with people with autism by The National Autistic Society.
What is Snowbility?
Snowbility is the brainchild of Ski Development Coach, Richard Fetherston, who discovered the incredible benefits that could be achieved for people with additional needs through ski and snowboard coaching.
Based at The Snow Centre in Hemel Hempstead, Snowbility has been helping students for over seven years and has created a safe environment with an infinite sense of adventure and fun, where each student feels special and every course is tailored to deliver a unique personal experience.
How does Snowbility benefit people with additional needs?
Learning to ski or snowboard not only benefits the student in the development of their own life skills, it ultimately enhances their family, school and social environments.
Snowbility welcome, and positively encourage, the participation of families and carers in their classes, where appropriate. This is an opportunity for each student to share and be proud of their new skills with the important people in their lives, which ultimately increases their confidence and self-esteem. The individual and group lessons are structured to accommodate family members and carers, so that the benefits of snow sports can be enjoyed together.
On some occasions, our one-on-one sessions are either combined or replaced with friends and family sessions, depending on the individual needs of the student. Eventually, the newfound skills can be taken beyond The Snow Centre to family holidays in the mountains. Here, life-changing experiences can be enjoyed together, surrounded by miles of snow and breath-taking scenery.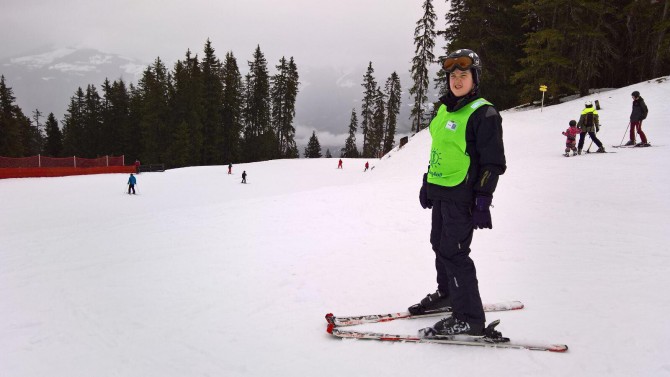 Snowbility's commendation from The National Autistic Society
Snowbility coach people with varied additional needs, including those with autism. The professionalism, commitment and passion that Snowbility shows to its students, families and carers has been recognised by The National Autistic Society for being the first of its kind to receive Accreditation and Commendation status.
The Autism Accreditation is an internationally-recognised process of support and development for all those providing services to autistic people.

The Accreditation is awarded to those committed to understanding autism and providing a service that sets the standard for autism practice.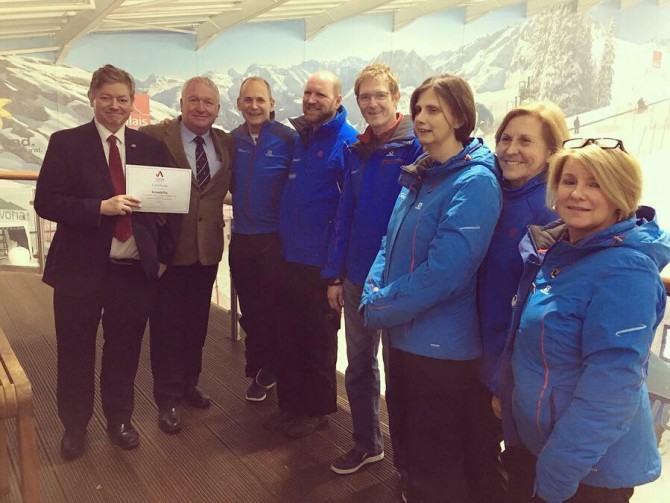 To find out more about Snowbility and their services, contact Kathryn Morris at kathryn@snowbility.co.uk or on 01442 773007.